Surviving a Pandemic; Our Story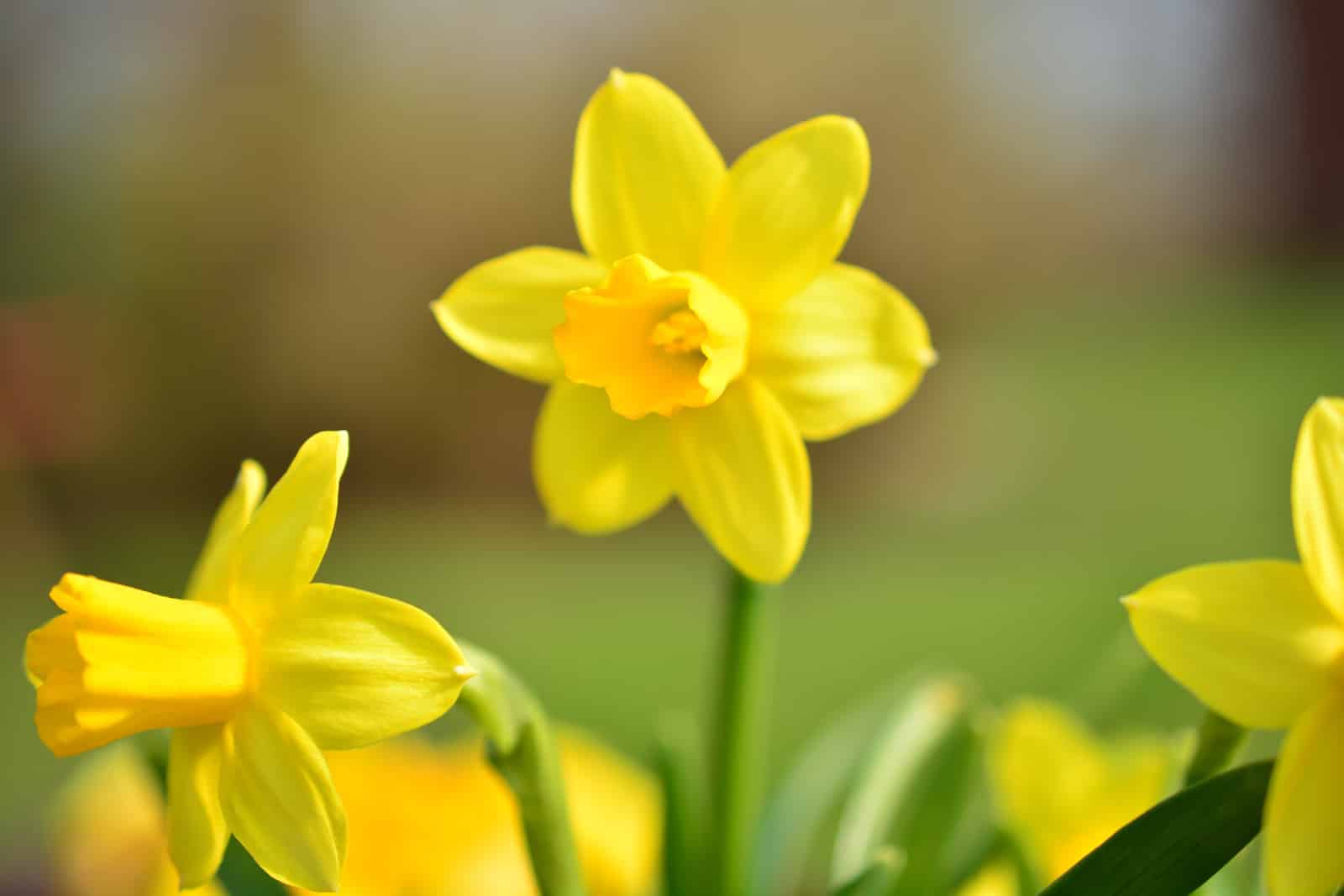 2020 What a Year for All of Us!
The announcement by the government in March of 2020 changed the whole way Social Care was delivered and is likely to be delivered moving forwards.
We have faced numerous obstacles, however, our amazing dedicated staff has continued to provide quality care and support allowing your loved ones to live as independently as possible within the limits of their disability.
We secured and maintained a steady supply of all pieces of personal protective equipment (PPE) for our staff ensuring the protection of themselves and your loved ones that included masks, gloves aprons, visors and sanitising gel.
We also conducted risk assessments for the office and also our staff working in your homes to minimise any risk from what was at the time an unknown level of threat.
Our staffs were allocated small groups of individuals they would support ensuring our most vulnerable people supported had minimal exposure to different staff members.
We never forgot that some of the people we support were shielding and were even prevented from spending time with family at that point and many of our staff went above and beyond the call of their roles to keep spirits up.
Communication has never been more critical particularly the early reporting of concerns so that testing and self isolation could be implemented where needed to prevent unnecessary strain on our beleaguered NHS. This resulted on none of our supported people spending any COVID-related time in their homes or hospital.
I am proud to say that throughout the pandemic our wonderful staff showed continued commitment to their own development and kept updated albeit electronically with their training and we kept in touch when permitted with socially distanced staff catch ups.
Our staff again showed their care and commitment to the people we support in their response to vaccination for Social Care Staff. I am proud of the fact that our entire customer facing staff has been vaccinated.
Now in 2021, with Daffodils taking their first peak out of the ground there is a chink of hope for a return to whatever normal may be moving forwards… the constant I will take forward is the care, commitment and quality service that our amazing staff team provide and the way they worked during the most difficult circumstances many of us have faced in our lifetimes.