Open for Business – Care at Home in Nuneaton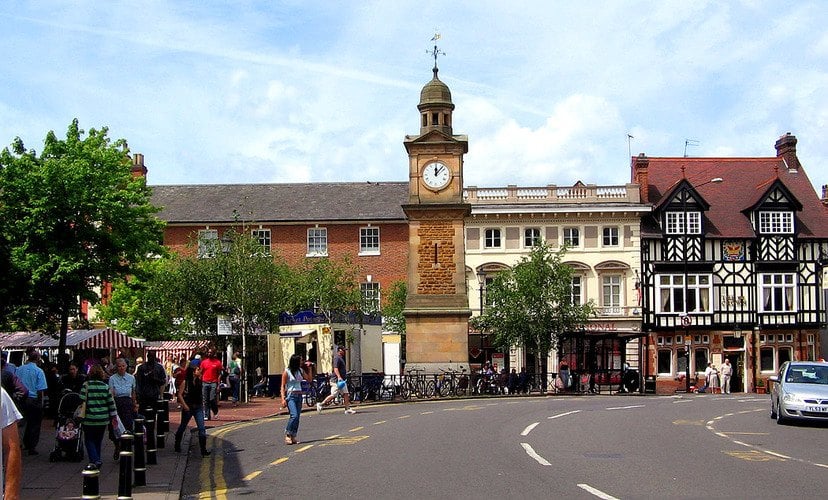 Following a rigorous interview and inspection process by the Care Quality Commission (CQC), Caremark (Rugby & Nuneaton) was delighted to receive news that it has been registered to provide care and support for local people in their own homes
The CQC, which inspects and regulates all care providers, judged that Caremark (Rugby & Nuneaton) meets all its essential standards of quality and safety. Sunjay Majithia who owns and manages the business, is committed to not only providing the highest standards of care and support to people in the community, but also to be continually, recruiting, training and supporting a handpicked team of care and support workers.
"Giving up everything you have worked for to start a new venture is always going to be a daunting task, however this has been made a lot easier by the support provided by the Caremark Head Office staff and the close knit national network of franchisees who are always happy to help.
"Our ambition to provide the highest standard of care at home stems from our own experiences. The wealth of experience from the network as a whole will be invaluable to us as we start and begin to grow our business."
Caremark will be providing personalised care and support in all areas and Rugby and Nuneaton. Our services can also extend to supporting you in the community, assisting in your sense of inclusion and wellbeing; this can include helping you with things like personal support, shopping, attending community groups, trips out, meeting friends or supporting you during a leisure activity. At Caremark we can personalise the support to as much or as little you as you need.