New guide shows the benefits of a healthy immune system for older people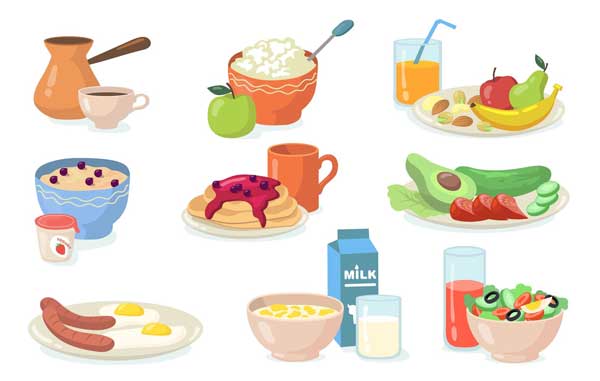 A new guide has been published by the British Nutrition Foundation to help inform older adults of what to eat to get all the vitamins and minerals needed to support a healthy immune system.
There's been increasing interest in the impact of nutrition and diet on immunity during the past year, 'Nutrition and Immunity for Older Adults', looks to provide practical insights to help older people especially those who may have been experiencing low appetite or finding it hard to eat well, get all the nutrients they need and help prevent disease and infections.
The new British Nutrition Foundation resource profiles 10 key nutrients the body needs throughout later life to support the immune system and provides hints on the foods that can provide these vitamins and minerals.
Sara Stanner, Science Director at the British Nutrition Foundation, said: "The immune system is a complex network of cells and chemical compounds that help defend the body against infections. There are a number of different nutrients, including protein, omega-3 fats and many vitamins and minerals, that are involved in supporting our immune systems to work normally, and these are found in a wide variety of foods – there's no single nutrient or food that can 'boost' immunity. This means that having a healthy, varied diet is key for getting the nutrients that are most important for our immune system, as well as all the other systems of the body.
"Our new Nutrition and Immunity for Older Adults resource has been developed bearing in mind the challenges we face when trying to eat well and stay healthy later in life and it is important to remember that our bodies and nutritional needs alter as we age."