Care Manager Induction Completed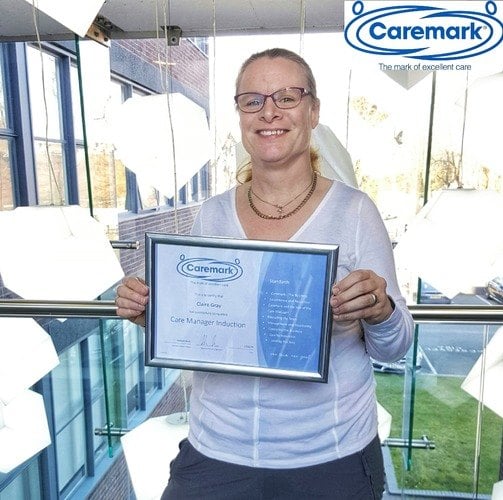 I am happy to say, Claire has been with us for two month and has successfully completed her Caremark Care Manager Induction.
Claire, "I am overwhelmed with how organised everything is and how much support I have received since being here. Caremark is very passionate about providing care in the home and promoting customer independence. I am now looking forward to building a person centred team and start supporting our community. Feeling excited for the future".