Aylesbury's Best Practices in Providing Care at Home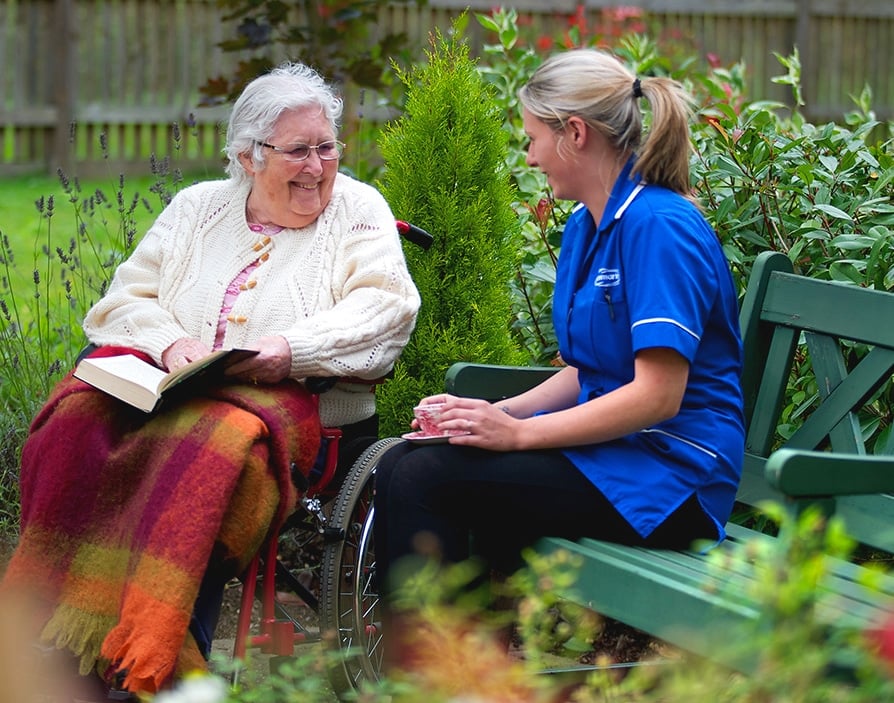 The concept of care at home has gained significant importance, especially in regions like Aylesbury, where the emphasis on personalised and compassionate care is paramount. In this blog post, we explore the best practices adopted in Aylesbury for providing care at home, ensuring that individuals receive the highest standard of care in the comfort of their own homes.
Personalised Care Plans
A cornerstone of effective care at home in Aylesbury is the development of personalised care plans. These plans are tailored to meet the unique needs of each individual, taking into account their medical conditions, personal preferences, and lifestyle choices. This customised approach ensures that the care provided is not only effective but also respectful of the individual's dignity and independence.
Trained and Compassionate Caregivers
The quality of care at home heavily depends on the caregivers themselves. Aylesbury's care providers focus on employing staff who are not only professionally trained but also possess a genuine compassion for their work. This includes:
Regular training sessions to keep caregivers updated with the latest care techniques.
Emotional intelligence training to ensure they can empathically respond to the needs of those in their care.
Background checks and rigorous selection processes to ensure only the most suitable candidates are chosen.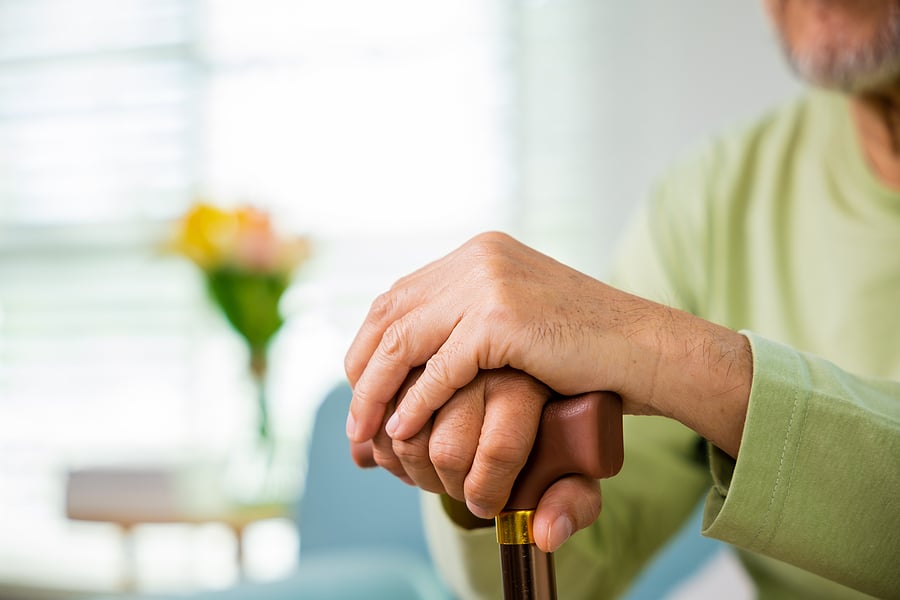 Incorporating Technology
In the realm of home care, technology plays an increasingly vital role. Advanced technologies, such as remote health monitoring and emergency response systems, are being integrated into care at home services in Aylesbury. These technologies provide peace of mind to families and enhance the safety and well-being of individuals receiving care. For example, the NHS reports that the use of telemedicine has significantly reduced hospital readmissions and improved the management of chronic diseases.
Regular Communication and Feedback
Maintaining open lines of communication between caregivers, clients, and their families is another key aspect of Aylesbury's care at home approach. Regular updates and feedback sessions ensure that the care plan remains effective and responsive to the evolving needs of the client.
Holistic Approach to Care
In Aylesbury, care at home goes beyond just addressing medical needs. It encompasses a holistic approach that includes:
Mental and emotional well-being.
Social interaction and engagement.
Physical activity tailored to the individual's abilities.
Nutritional support and meal planning.
This comprehensive approach ensures that all aspects of the individual's health and well-being are being looked after.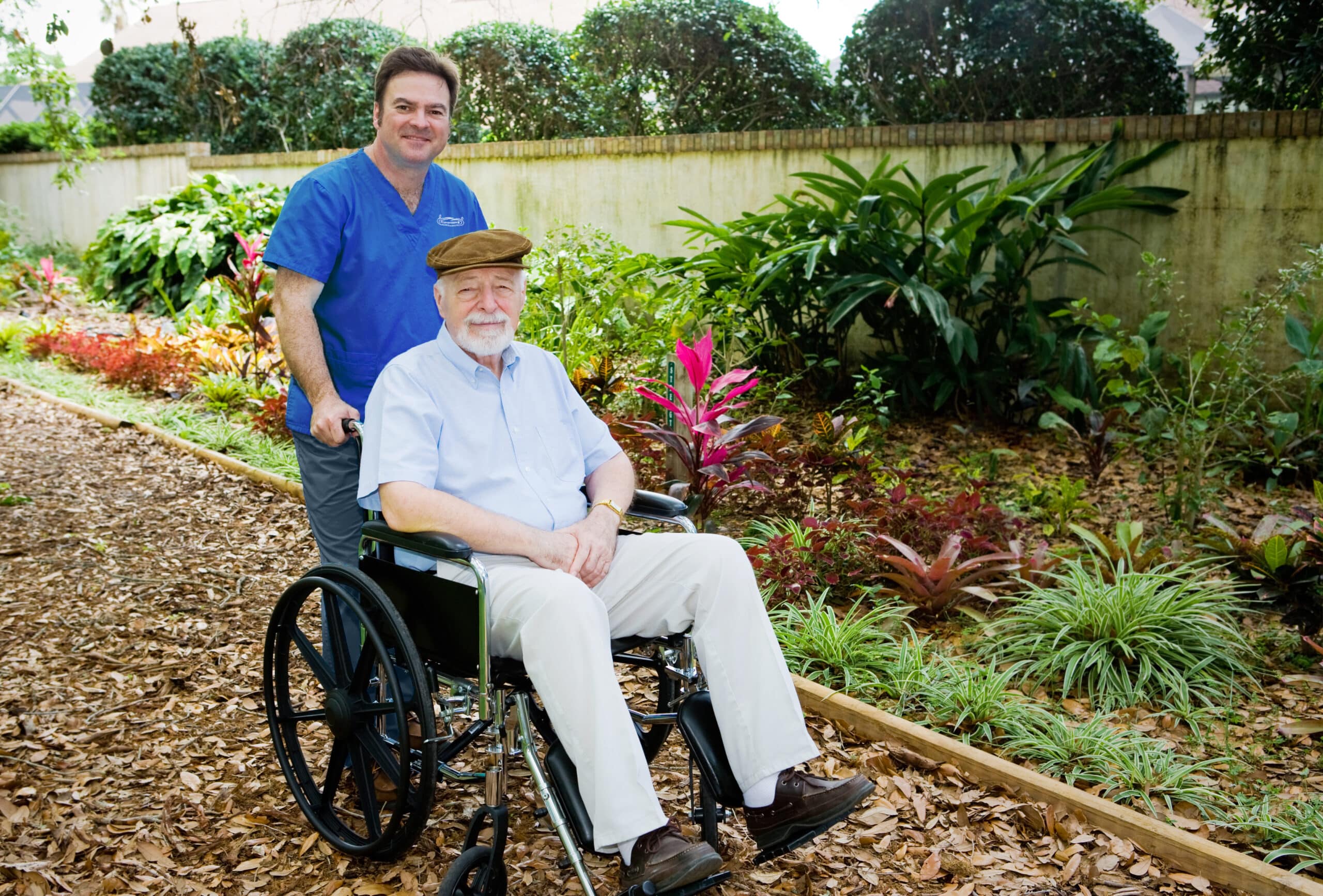 Supporting Independence and Autonomy
One of the fundamental goals of care at home in Aylesbury is to support the independence and autonomy of individuals. This is achieved through adaptive strategies and aids that enable individuals to perform daily tasks with greater ease and less dependence on others. From simple modifications in the home to the use of assistive technologies, these strategies are tailored to ensure that each person can maintain as much independence as safely possible.
Collaborative Care Approach
The success of care at home in Aylesbury also hinges on a collaborative approach. This involves the seamless coordination between various healthcare professionals, such as GPs, nurses, and therapists, as well as caregivers and family members. By working together, a comprehensive care plan is developed and executed, ensuring that all aspects of the individual's health and well-being are addressed. This collaborative approach leads to more effective management of health conditions and a better overall quality of care.
Continuous Monitoring and Assessment
To ensure that care at home remains effective and relevant to the changing needs of individuals, continuous monitoring and assessment are vital. Care providers in Aylesbury conduct regular reviews of care plans, adapting them as necessary to reflect any changes in health status, preferences, or circumstances. This proactive approach allows for timely adjustments in care, ensuring that it remains effective and beneficial.
Emphasising Mental Health and Emotional Support
In Aylesbury, there is a strong focus on not just the physical but also the mental and emotional aspects of care at home. Caregivers are trained to recognise signs of mental health issues, such as depression or anxiety, and provide appropriate support. Emotional well-being is nurtured through companionship, conversation, and activities that promote mental stimulation and a sense of purpose.
FAQs
Care at home in Aylesbury is highly personalised, with each care plan being uniquely designed to suit the specific needs and preferences of the individual. This involves a thorough assessment of the individual's health condition, daily living requirements, and personal preferences. Care plans are regularly reviewed and adjusted to ensure they continue to meet the evolving needs of the individual.
Technology plays a crucial role in enhancing the quality and effectiveness of care at home in Aylesbury. It includes the use of telehealth systems for remote monitoring, electronic health records for efficient information sharing among caregivers, and various assistive devices to aid in daily living. These technologies improve the safety, independence, and overall well-being of individuals receiving care.
Yes, family involvement is a key component of the care at home process in Aylesbury. Families are encouraged to be active participants in the care planning process, providing valuable insights into the preferences and needs of their loved ones. Regular communication between caregivers and family members ensures that care remains coordinated and effective, with family members kept informed and involved in decision-making.