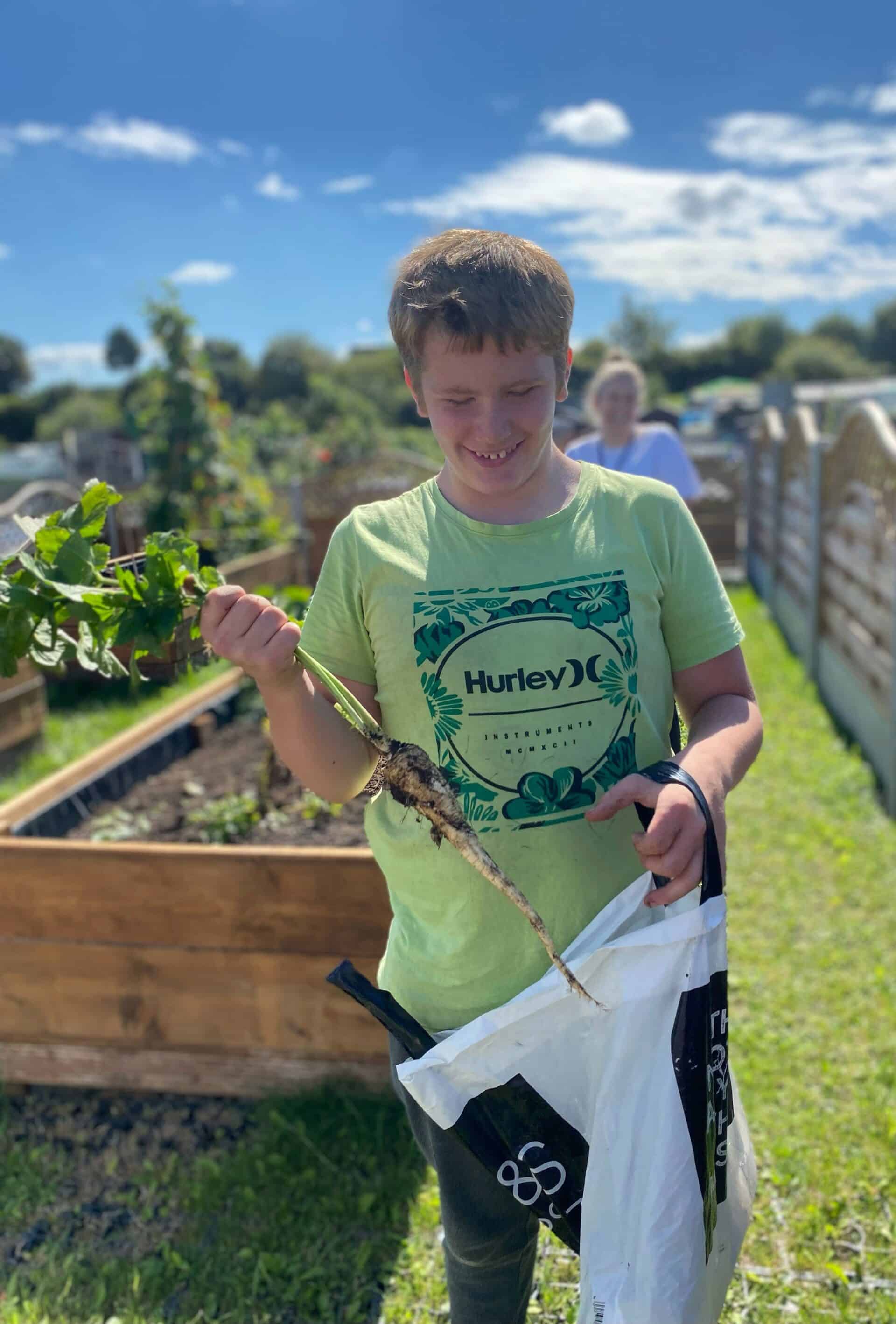 Supporting people of all ages across Rotherham and Sheffield.
With over 10 years experience working in the Complex & Clinical Health Care sector we are driven to enabling our customers to live an ordinary fulfilled life in their own homes and communities. We are proud to engage with Sheffield & Rotherham CCG: Sheffield Children's Disabilities Team: Independent Case Managers, Local Authorities & Private customers, a Nurse led support service with proven pathways of delivery rated Good by CQC.
Our Support Workers are highly trained, consistent & professional

We have a professional Management Team of Registered Manager, Band 5 Nurse's, Airway Management Specialists, Learning Disability & Challenging Behaviour Leads, augmented by highly skilled Support Workers experienced in supporting customers with complex health conditions such as:
ABI/TBI
Spinal Injuries
Cerebral Palsy
Airway Management (Tracheostomy/Vent)
Epilepsy
PEG
Autistic Spectrum Disorders
Learning Disabilities
Behaviours that Challenge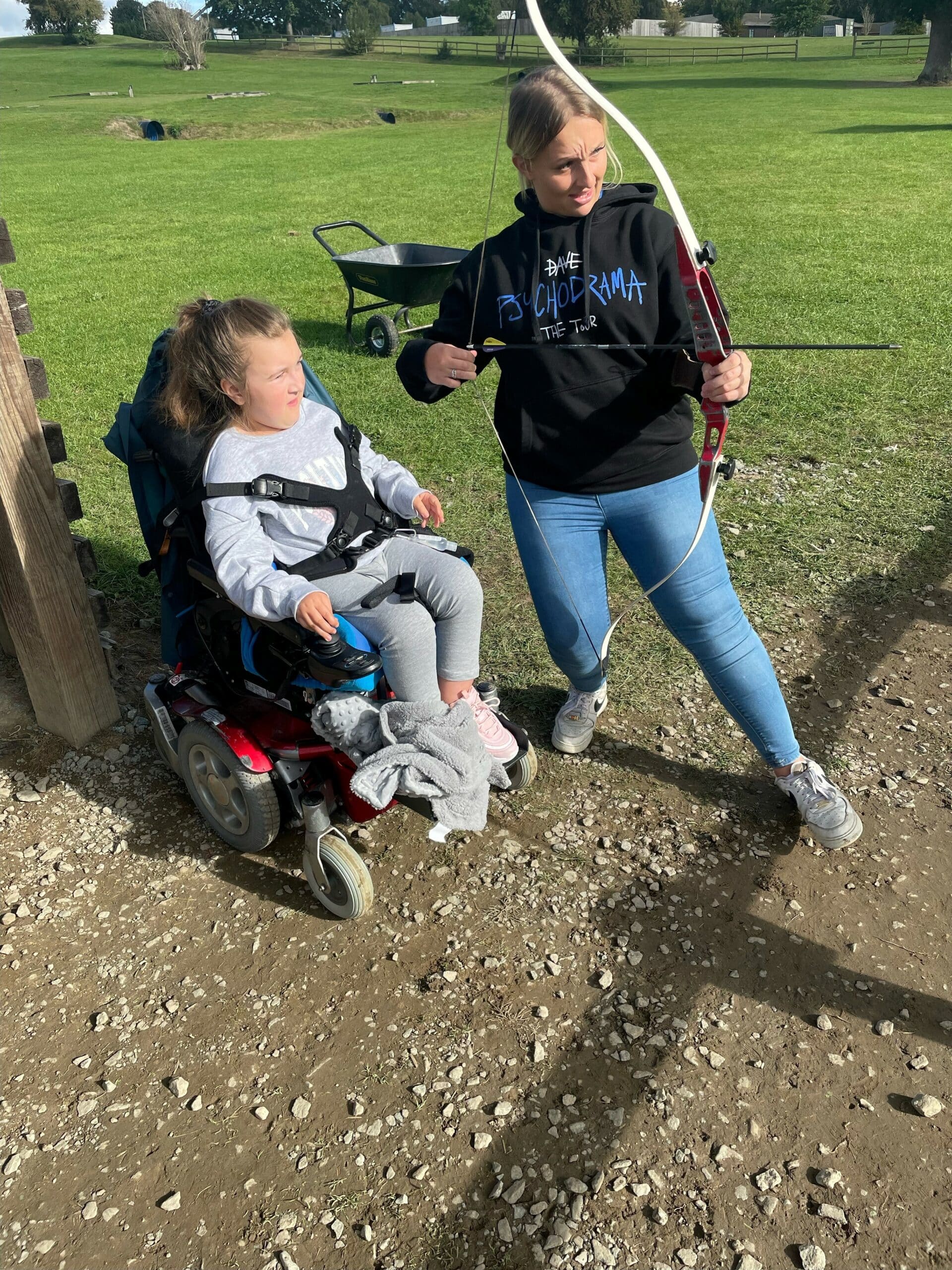 My Support Workers and I have a great time together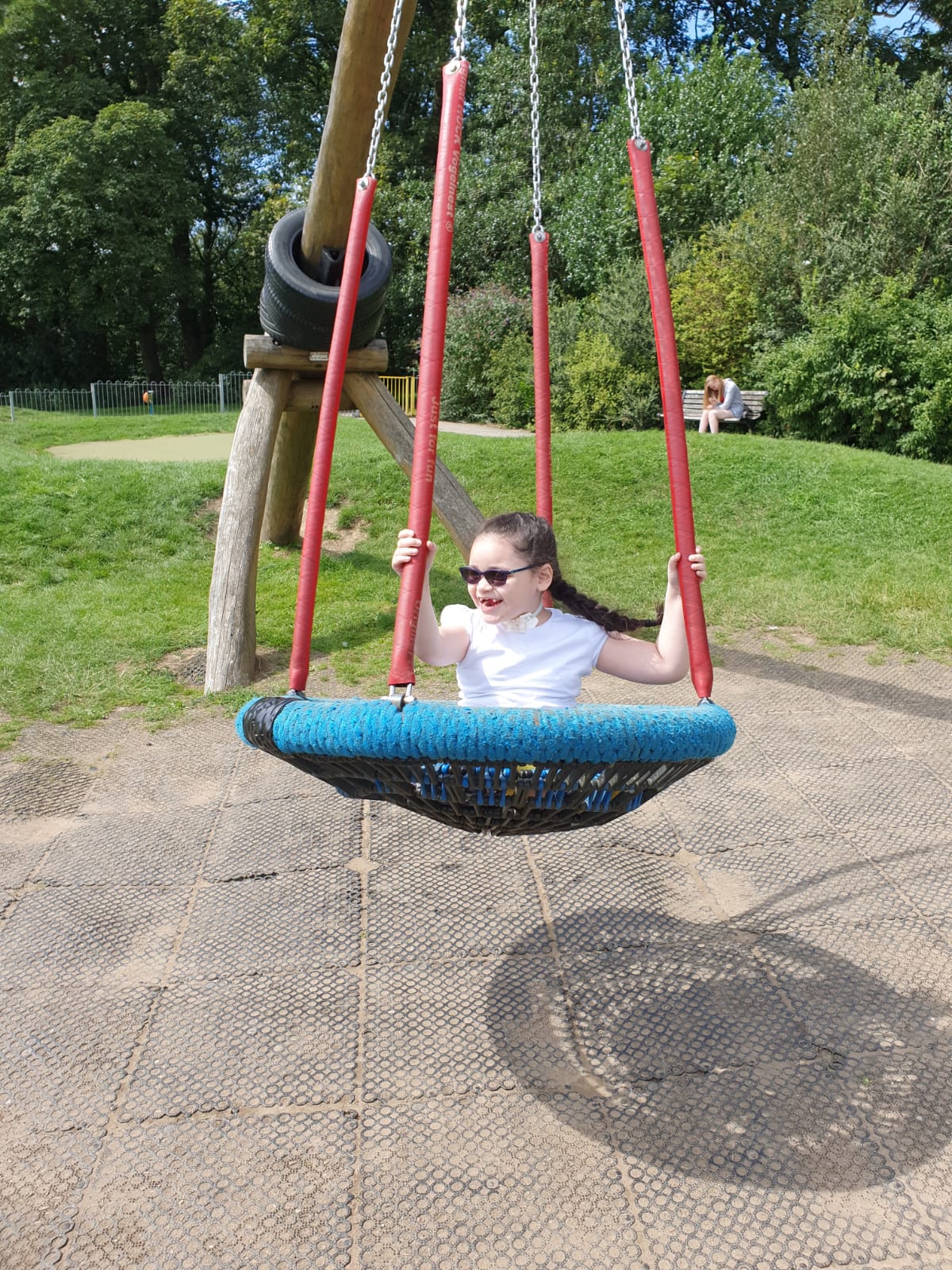 My Support Workers are trained to look after my clinical and complex health needs
The type of support we provide
Providing high quality, tailored healthcare solutions & support for customers, through consistent, regular assigned staff teams. This enables bespoke support packages to extend to within School, College and workplace environments Directly employing Support Workers, we train, develop and endorse their skill set to deliver specialist, knowledgeable, quality and safe care.
Type of support we provide
Tracheostomy Support
PEG Feeding
Medication Administration including rescue medication where required
1:1 support within school, college or workplace
24/7 support within the home
Support with nutrition and hydration
Facilitating activities within the community
Facilitating activities in the community:
Accompaniment to Leisure Activities – Sports or Spa's!
Social Outings and places of interest
With Hobbies
Support young people to attend Nursery/School/College
Shopping Trips
Support people back into the workplace – the journey to and in the workplace
Attending Rehabilitation Gyms/ Physio
Short trips – Weekends away
Holidays & Vacations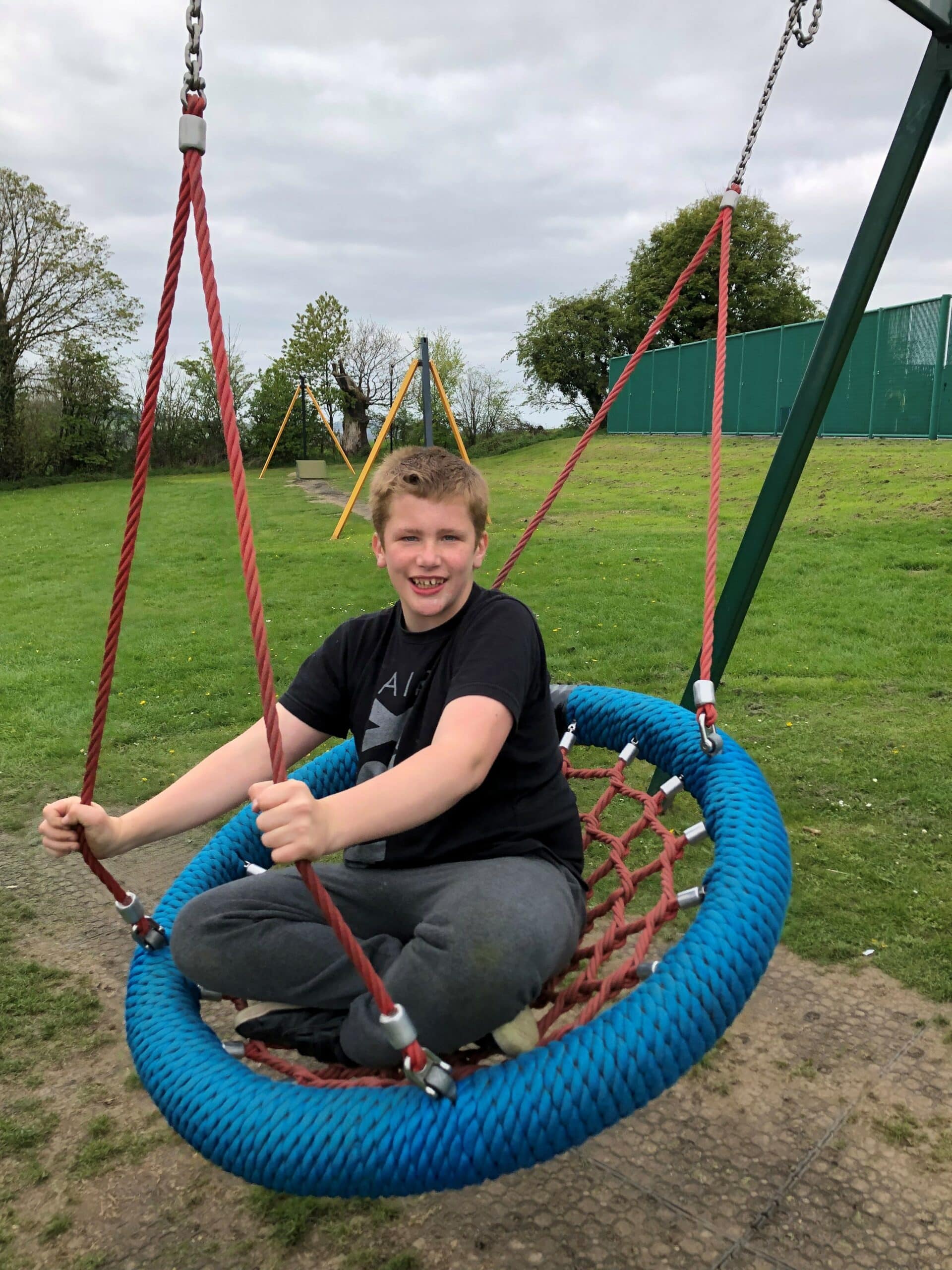 Governance
We have robust audited and disclosable documentation and data capture systems encompassing Daily Records, Medication & Monitoring Charts. Through detailed initial assessments in collaboration with our customers' circles of support, we develop comprehensive bespoke care plans.
Our care plans are updated real time, setting achievable goals, providing credible measurable outcomes. We are GDPR compliant with a named GDPR Officer.
Monitoring
Our directly employed Case Leaders are a crucial element of our Management team. Caremark's Case Leaders are visible out in the community visiting our customers. They provide an accessible link between our customers, our support staff, our management team and the customers' multi-disciplined teams.
Our Case Leaders conduct regular staff and customer reviews against the bespoke care plan to ensure a consistent level of support is provided and that outcomes are achieved, and new goals set.
Nurse Oversight
Our service is Nurse Led to ensure clinical elements of a customers support package are safe, compliant, current and monitored. We provide a 'Nurse Oversight' pathway of care for specific customers ensuring our highly trained support workers are delivering the appropriate level of clinical support.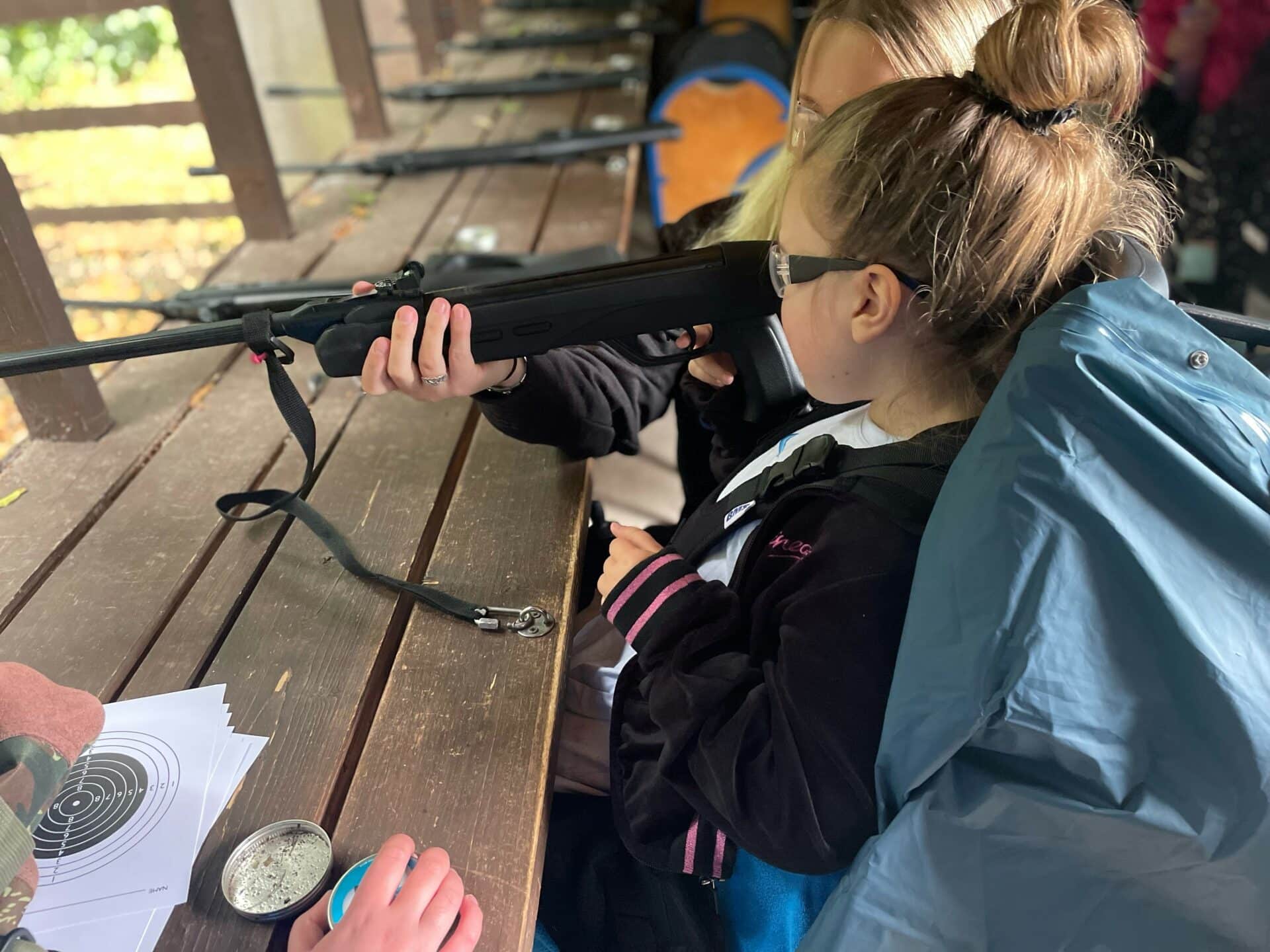 Our office opening times are:
Monday 9am to 5.30pm
Tuesday 9am to 5.30pm
Wednesday 9am to 5.30pm
Thursday 9am to 5.30pm
Friday 9am to 5.30pm