Did you know that most computers have options built into them to make it easier for people with low or no vision to use them.
Click for information
Do you have a loved member of your family that requires professional care in their home?
Caremark Liverpool can support your loved ones with a wide range of care services, allowing them to maintain their independence and enjoy the best possible quality of life.
or get in contact using the form at the bottom of the page.
Our services include all aspects of personal care and support at home for adults including support with medication, personal hygiene, domestic support, meal preparation and companionship. The home care support offered by Caremark is truly flexible and can be tailored to suit you and your family's needs.
3 reasons why people choose us:
We are flexible - your care and support is tailored around you; ensuring that each person has an arrangement agreed based upon their individual needs and preferences.
We don't compromise independence - staff are trained to encourage independence at all times. We are here to support and assist you to maintain your independence.
We deliver a personal service - our staff and clients build trust and supportive relationships, as we match our clients with the staff they have the most in common with. We then ensure that we keep the staff team working with clients to a minimum. You will be introduced to every staff member who will work with you.
or get in contact using the form at the bottom of the page.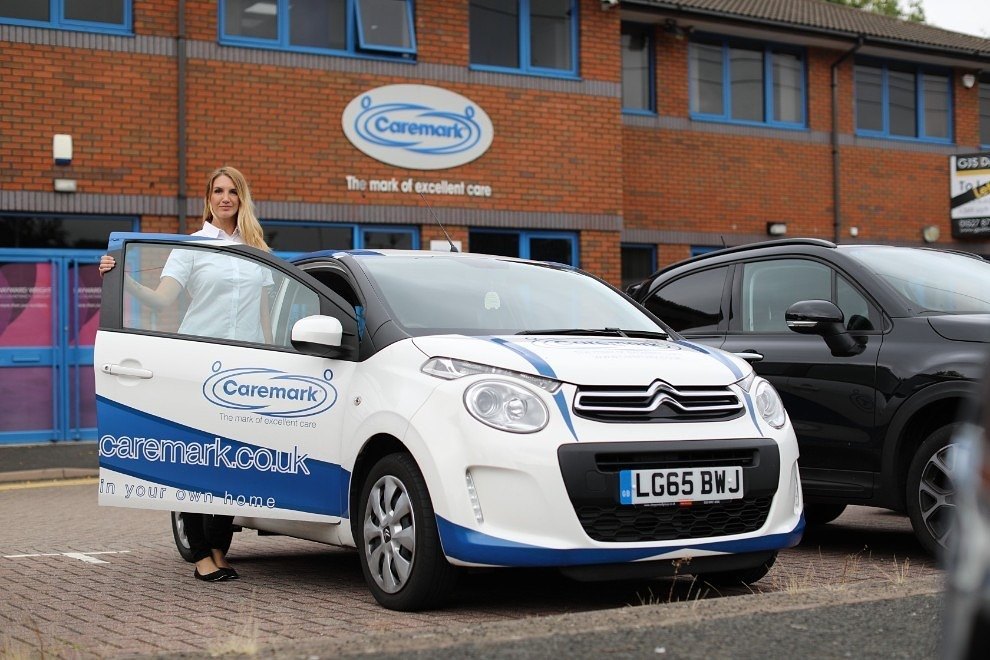 Our care and support workers

We understand that some people may feel worried about their safety or their dignity when it comes to needing support at home. It can be a very stressful time for both the individual and their family. At Caremark we always try to minimise the anxiety by listening to you carefully and making sure you are comfortable with the service that our staff provide.

Our Care and support workers are fully trained and DBS checked. They are all continually monitored and assessed throughout the year and their training is refreshed annually. Attention is given to matching the right support worker, with the right experience and personality to the person that they are supporting.

Full Background Checks

Specialist Care Skills

Fully Experienced Staff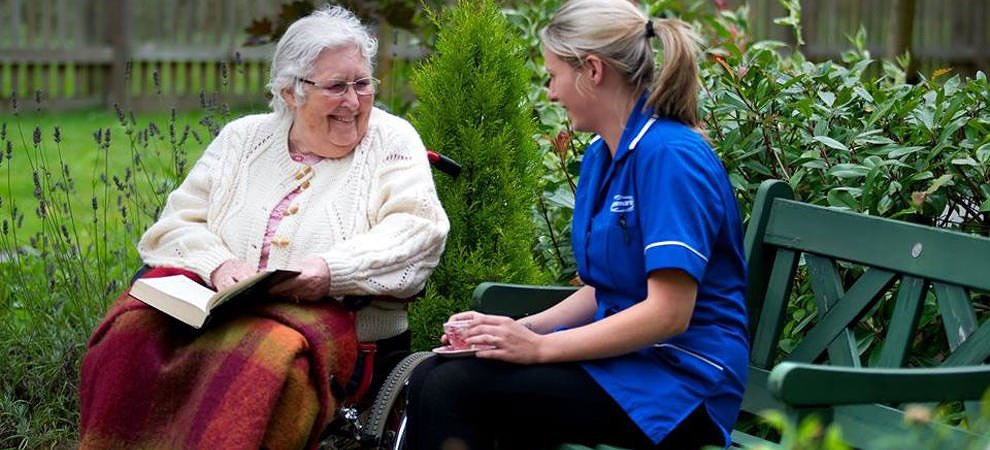 If you would like to speak to someone about the support you are looking for, please call us on:
or get in contact using the form below.