Caremark Chesterfield and Bolsover
Home Care Job Vacancies
Care Assistant
Caremark Chesterfield & Bolsover – Care Assistant: Make a Real Impact
Indeed Vacancy (alternative application link): Care Assistant – Chesterfield – Indeed.com
Seeking a rewarding career where your skills can make a real difference? As a Care Assistant at Caremark Chesterfield & Bolsover, your compassion, dedication, and communication abilities will directly impact our customers' lives. We currently have Care Assistant Job Vacancies.
In this role, you'll be more than a care assistant; you'll be a companion and an empowerment partner. Your tasks will include personal care, stimulating mental and physical engagement, and performing light housekeeping, all while upholding our "RATED" service values.
We welcome individuals of all backgrounds and experience levels. All necessary training will be provided. Essential requirements include access to a vehicle and a good level of literacy.
What's in it for you? Along with competitive pay, flexible scheduling, and paid mileage, we offer ongoing training, career advancement opportunities, and the fulfilment of making a tangible difference in people's lives.
Apply today for this Care Assistant Job Vacancy and make caring your calling. Join us at Caremark Chesterfield & Bolsover and be part of a service that truly changes lives.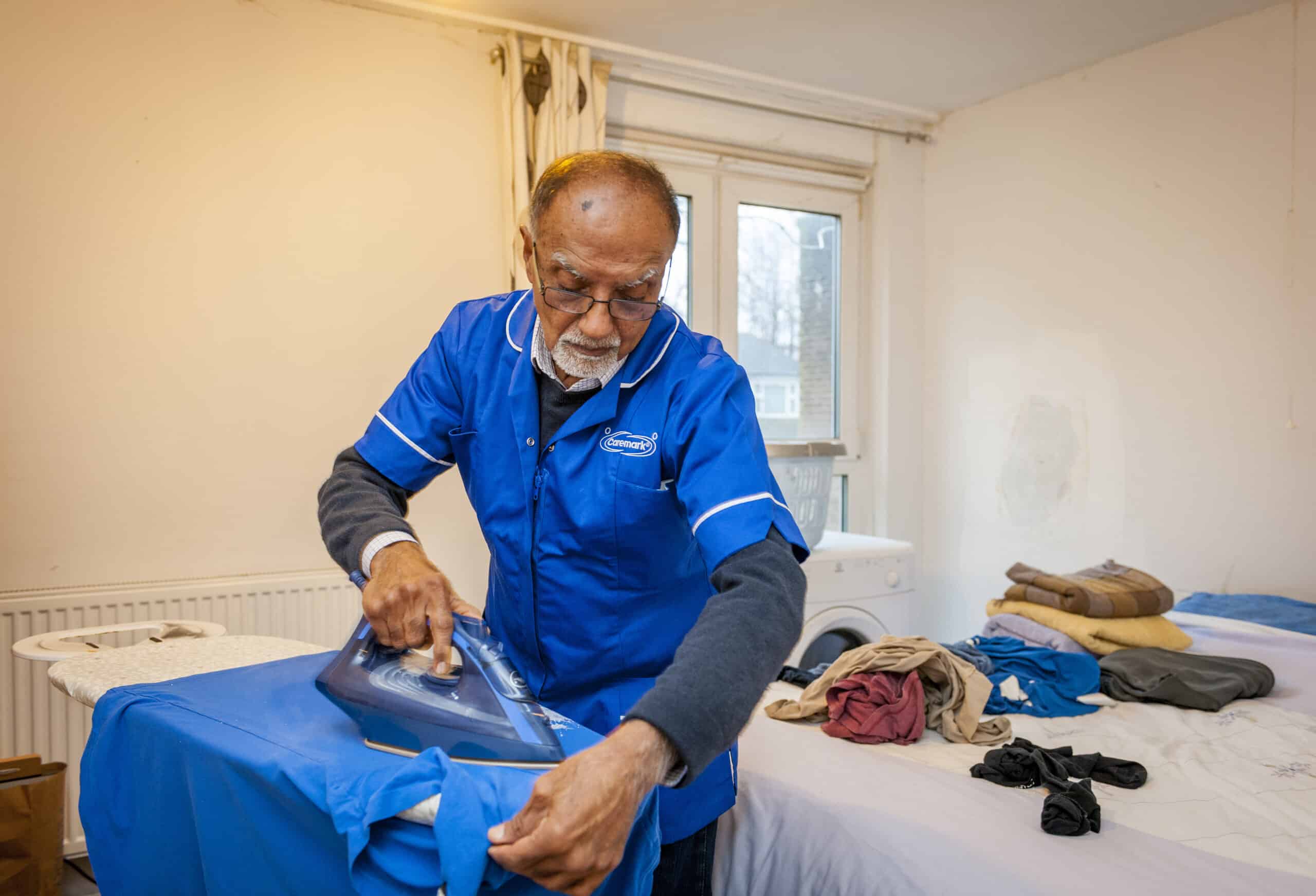 Job Description
Reports to: Care Manager
Role Summary: As a Care Assistant, you are an essential part of our commitment to providing a "RATED" service. You'll uphold our values of Rising to the challenge, Always putting our customers first, Trust, Empowerment, and Doing the right thing in the right way. Your role involves providing compassionate support akin to a family member, promoting our customers' wellbeing and independence.
Key Responsibilities:
Rise to the challenge of providing personal care tasks, including assistance with dressing, toileting, and mobility, using personal aids effectively.
Always put our customers first by delivering exceptional care to customers who may be unwell, require bed nursing, or are terminally ill.
Trust in the power of mental and physical stimulation for our customers, encouraging engagement through conversation, outings, hobbies, and more.
Empower our customers by promoting independence wherever possible and fostering a sense of self-reliance and dignity.
Do the right thing in the right way by performing light housekeeping duties, preparing and serving meals with care, and maintaining professional records.
Personal Attributes:
Empathetic and sensitive to others' needs, reflecting our Trust value in all interactions.
Self-motivated and organised, ready to rise to each challenge.
Flexible and adaptable, always putting our customers' needs first.
Excellent communicator who can build trusting relationships and effectively respond to non-verbal cues, embodying our values of Empowerment and Trust.
Qualifications & Skills:
Previous experience in a care-giving role is advantageous but not essential. Willingness to complete the Care Certificate, if not already obtained, is a must.
Essential skills include the ability to drive and access to a vehicle, as well as a good standard of literacy for record keeping and report writing.
Willingness and ability to undergo mandatory training are essential. This includes First Aid training (covering CPR, choking, bleeding, and bruises), Moving and Handling training (including using a hoist and profile bed), and Caremark Chesterfield & Bolsover's mandatory training programmes.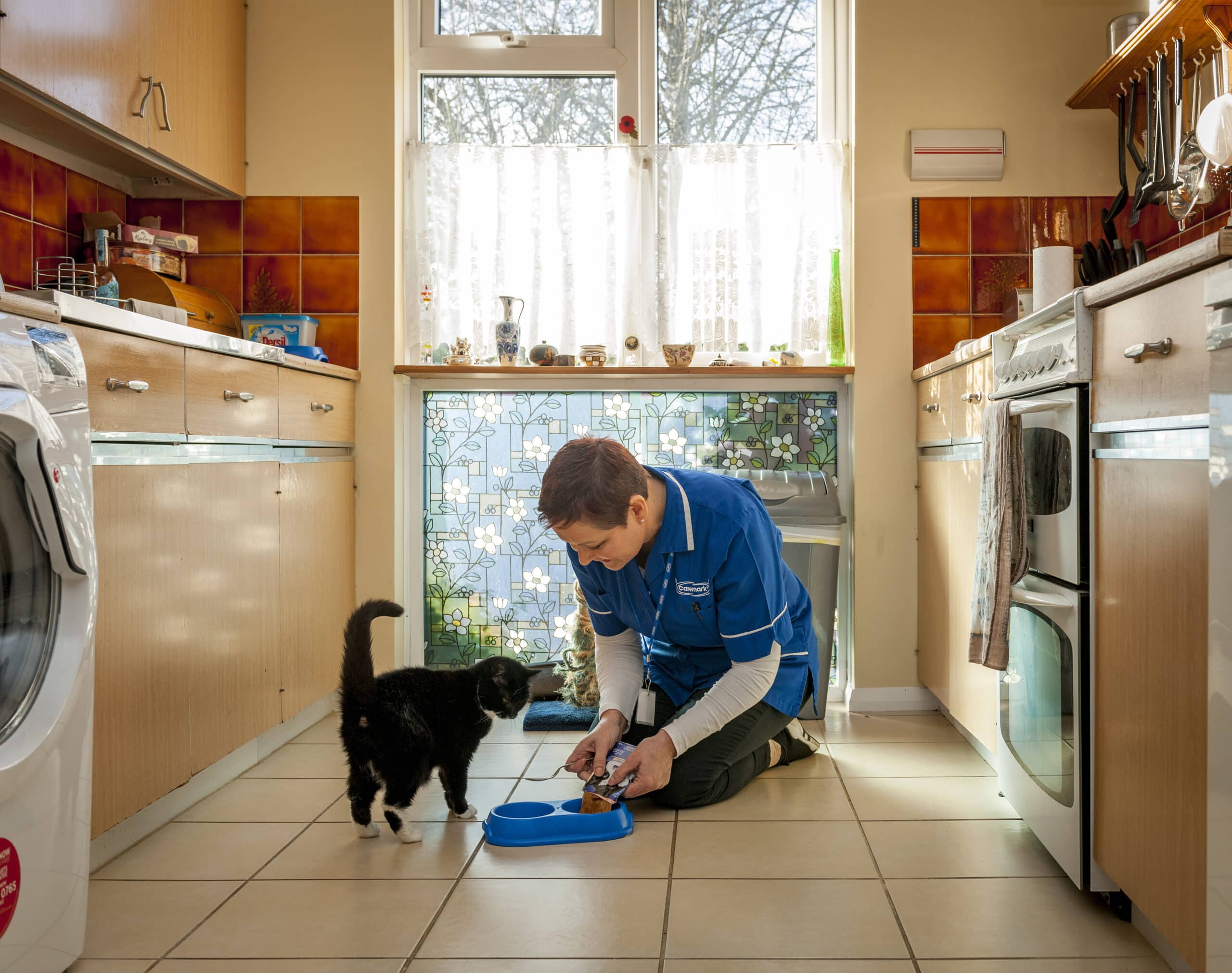 Benefits:
Competitive Pay: Our team members are rewarded with competitive pay rates for their hard work and dedication.
Flexible Scheduling: We understand the importance of work-life balance and offer flexible scheduling to meet individual needs.
Paid mileage: To support you using your own vehicle, we offer pay for mileage.
Ongoing Training and Development: We provide continuous training to enhance your skills and open doors for career progression within our company.
Employee Recognition Programs: We appreciate our team's hard work through recognition programs celebrating exceptional performance and dedication.
Pension Scheme: To help secure your future, we provide a competitive pension scheme.
Supportive Work Environment: We are committed to creating a workplace where everyone feels valued, supported, and respected.
Employee Assistance Programme: Our confidential employee assistance program is available to provide support for any personal or work-related issues you may encounter.
Uniform Provided: All our care assistants are provided with a professional uniform.
Career Advancement Opportunities: We believe in nurturing our team's skills and potential. Therefore, we offer opportunities for career progression, encouraging our Care Assistants to grow and advance within our organisation.
Paid for DBS: After passing our 3-month probationary period the full cost of your Disclosure and Barring Service (DBS) certificate is refunded.
We value every individual on our team and strive to provide a "RATED" service to our customers by doing the right thing in the right way. We strictly adhere to Caremark's policies, procedures, and the Care Quality Commission's guidelines. Join our team to contribute to a service that changes lives for the better.
Apply today to Caremark Chesterfield & Bolsover's Care Assistant Job Vacancy to make a real impact.