Meet the Caremark Kirklees team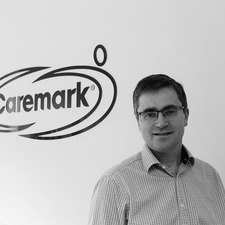 Duncan Smith
Managing Director
Inspired by the memory of my Grandfather, Murray Affleck, who was a well-known and respected GP and Consultant Physician at Huddersfield Royal Infirmary, I set up Caremark (Kirklees) in 2015 with the vision to become the best provider of home care in the region, delivering the highest quality of care possible in order to improve the quality of life for our clients who choose to live independently in their own home.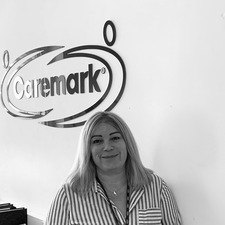 Jennifer Wood
Registered Care Manager
Jennifer joined Caremark (Kirklees) as our Registered Care Manager in August 2020. She has spent the last 25 years working in homecare, starting as a carer and moving into more senior and management roles. She is focused on outcomes and delivering a great customer service for the people we support across Kirklees.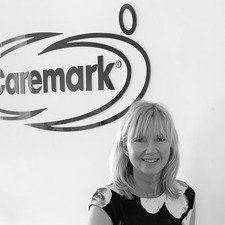 Fiona Smith
Recruitment and Training Manager
Fiona started at Caremark (Kirklees) in August 2020 as our new Recruitment and Training Manager. A qualified teacher, she has joined her husband Duncan in the family business and has been tasked with attracting and training new carers as part of the expansion plans for Caremark (Kirklees),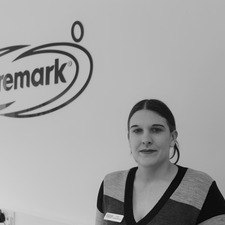 Heather Wilson
Deputy Care Manager / Care Co-ordinator
Heather joined Caremark in January 2016 as a Home Care and Support Worker and after being promoted to Field Care Supervisor and then Care Coordinator, she was appointed as our Deputy Manager in 2019. She combines this with her role as Care Coordinator.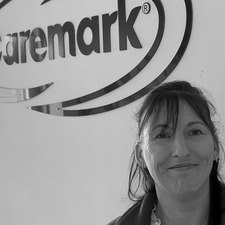 Katie Fowler
Care Co-ordinator
Katie started as a Care Coordinator in September 2020. Her role is to ensure all client visits are allocated and to maintain appropriate office procedures. Katie is a very experienced Coordinator with over 10 years in previous senior roles. Katie has achieved Level 3 in Health & Social Care and is trained as a Moving & Handling Key Person.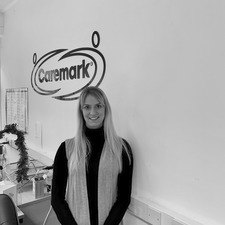 Rebecca Whitfield
Care Co-ordinator
As Care Coordinator, Rebecca is ultimately the link between our customers and staff, ensuring we continue to deliver the high quality care we are renowned for.
Helen Murray
Field Care Supervisor
Helen has a background in care, having worked as a support worker in a residential home for young people. As Field Care Supervisor, she carries out assessments in customers' homes before we start providing their care. Helen says she has never been afraid to ask questions so thus helps when ensuring someone's care plan matches their exact needs, and it's "just generally a very enjoyable job."
Bethany Foleher
Field Care Supervisor
Bethany's role as a Field Care Supervisor involves carrying out assessments and drawing up a support plans for new clients and then liaising with the Care Coordinators over the delivery of the care.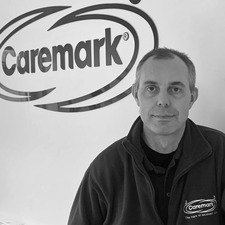 Jon Mitchell
Field Care Supervisor
Jon joined Caremark (Kirklees) as a carer in January 2019 after 30 years working in the retail industry. His job involves carrying out assessments and drawing up a support plans for new clients, as well as continuing to provide care. He is a natural carer, popular with customers and staff alike.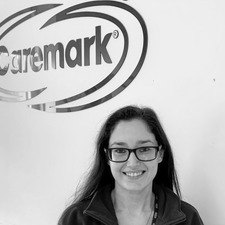 Natasha Farnsworth
Other
Natasha joined Caremark as a carer in 2019 and quickly impressed us with her positive attitude and naturally caring nature. She became our Office Administrator in September 2020 and is taking the lead on making electronic copies of all our current files, which will eventually see us becoming a paper-free office. Natasha also continues to make care calls.