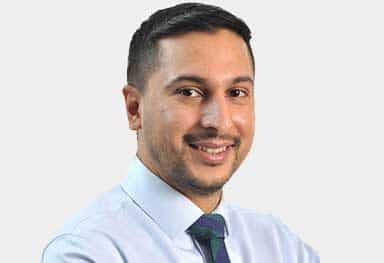 Sareet Shah
Managing Director
After 10 years in Commercial Catastrophe Insurance, Sareet decided to leave his career to start up a business with his wife in personal care at home.
"I have always wanted to give something back to the local community and starting up a business in homecare has given me the opportunity to make a real difference to people's lives. After using similar services and lots of research, I realised there is a deficiency in quality care in your own home. Care in your own home should provide the customer with a service that improves their quality of life, whilst providing them with the independence, dignity and respect they truly deserve. We are building a team that will strive each day to support our customersto live their lives the way they want to live them."
Sareet is dedicated to improving personal care throughout East Hertfordshire & Broxbourne whilst also building a business that provides local jobs to local people.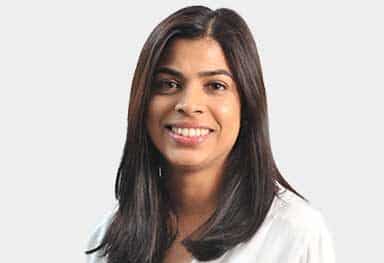 Priya Desai
Managing Director
After recently dealing with End of Life Care for her father, Priya decided to start up a home care business of her own with her husband Sareet. She has been working in healthcare in Hertfordshire for the last 8 years as an Optometrist.
"Seeing the importance of quality care in our own home first hand and the impact this had both on my late father and my family, drove me and my husband to start up our own personal home care business. Speaking from my own experience, sadly the reality is that this is a distress service and people only call on such services when they or their loved ones are at their most vulnerable. Our goal is to take the stress of this away from our customers through ensuring that they receive an exceptional service that delivers on all levels. It is our mission to provide a personal care at home service we would be proud of and happy for any of our own family members to use."
Priya will also be focussing on ensuring that our Care Assistants are valued and motivated, whilst ensuring they are provided with the appropriate training and support to be able to deliver the highest standard of care.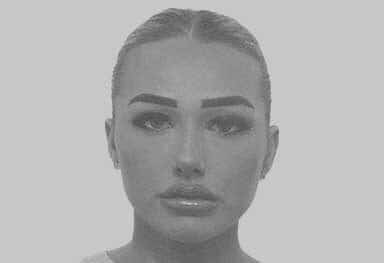 Emma Knight
Field Care Supervisor
Bio coming soon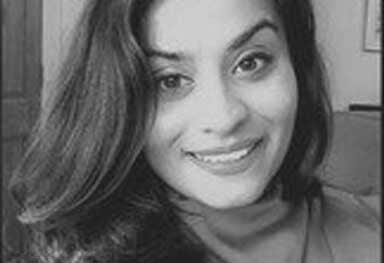 Fayme Patel
Bio coming soon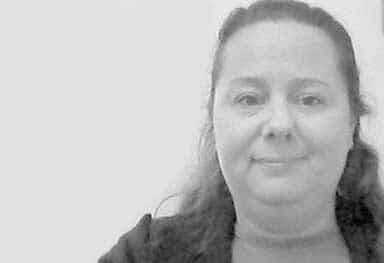 Georgina Howard
Registered Care Manager
Bio coming soon
Reach out to us today – the Caremark East Hertfordshire & Broxbourne team are ready to answer your questions.