Meet the Caremark Ealing team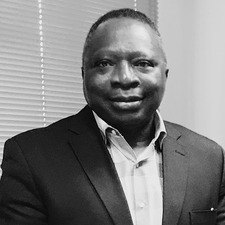 Francis Abiodun Fasesin
Managing Director
Francis holds a degree in pharmacy and is a member of the Royal Pharmaceutical Society of Great Britain and a practising community pharmacist prior to establishing Caremark Ealing. He also holds a Master's degree in Business Administration.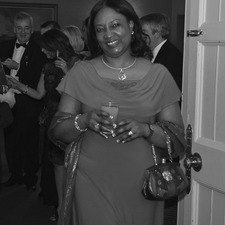 Moni Fasesin
Registered Care Manager
Moni used to work at the Department of Child Health of The Royal Free Hospital as Special Educational Needs and Community Peadiatric Service Coordinator , Hampstead, London, from where she resigned in April 2013 to take up the Care Manager role at Caremark Ealing. Prior to that she was a Health Care Assistant at the same hospital between 1993 and 1997. She holds a bachelor's degree in Health and Social Care and a Certificate in Managing Care of the Open University.
She is also a volunteer community coach for Home Start Barnet supporting families in the London Borough of Barnet.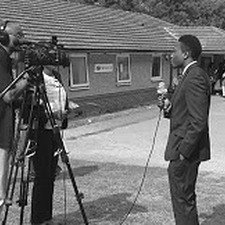 Felix Fasesin
Care Co-ordinator
Felix, our first coordinator, holds a Master's degree in Chemical Engineering from the University of Bath, Bath, United Kingdom.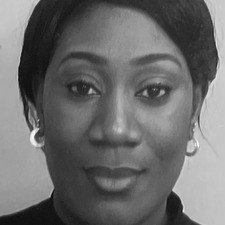 BUNMI OMISADE
Business Operations Manager
Bunmi has considerable experience in homecare delivery. She joins the team as our Business Operations Manager.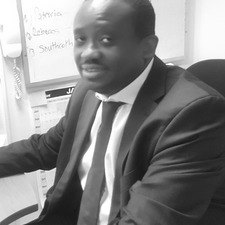 Olalekan Owolaju
Compliance and Training Manager
Olalekan holds a BSc degree in Accounting from the University of Lagos, Nigeria. He also holds an MBA degree in Investment and Risk from Imperial College Business School, London. He has considerable experience in Banking and Finance.
He served dedicatedly as our Care Coordinator and has now been asked to take on the new role of Compliance and Training Manager.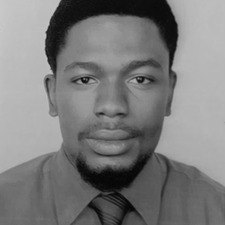 Fidelis Ejike-Ume
Care Co-ordinator
Fidelis holds a Bachelor's degree in Philosophy from the University of Nigeria, Nsukka.
He experienced care delivery whilst working in a government hospital in Nigeria.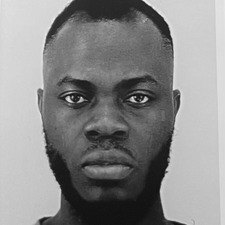 Afis Eniola Quadri
Care Co-ordinator
Afis is the latest member of our team. Prior to taking up his new role Afis was one of our dedicated Care and Support Workers with excellent communication skills.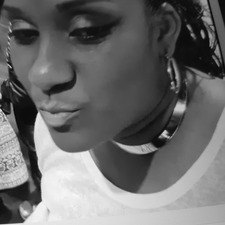 Maxine Lucas
Field Care Supervisor
Maxine has been with Caremark Ealing as a Care and Support Worker for the past two years during which she proved herself as a competent and skilful homecare provider. That, coupled with her enthusiasm, dedication and hardwork has earned her a promotion into the Field Care Supervisor's post.
We welcome Maxine into the management team and wish her success in ensuring we deliver quality services to all our clients.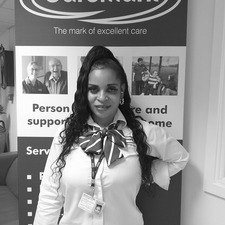 Charlette Parline
Field Care Supervisor
Charlette brings considerable experience to the role having been one of our Care and Support Workers for some years now.
Her dedication has won her the promotion to her new role as a Field Care Supervisor.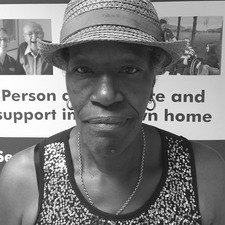 JANET PYKE
Field Care Supervisor
Janet started with us as a Care and Support Worker and her dedication over the years has earned her a promotion to Field Care Supervisor position.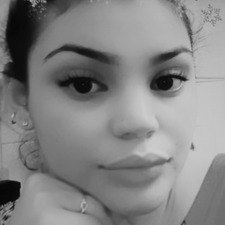 Salwa Salim
Office Assistant
Salwa assists the office staff particularly in the area of recruitment. She is also an experienced carer and helps out from time to time on the field when asked to do so.
Salwa is currently on maternity leave.