Meet the Caremark Croydon team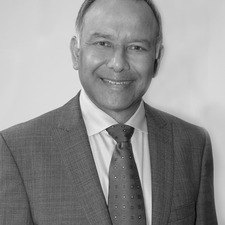 Bipin Patel
Managing Director
Bipin's background includes 36 years of owning and operating successful service-orientated consumer facing businesses at the 'high end' of the retail sector.
This background, together with the support and experience of the Caremark Franchisor, has made it possible for Bipin to create a very strong and stable operating platform from which the teams highly trained specialists can provide a structured high quality care service to a range of people within both locations, (Wokingham and Bracknell) and (Croydon).

'The mark of Excellent Care' ethos of Caremark matches Bipin's attitude to work and he is committed to creating a Care Service that is highly valued by its users.
In addition Bipin has a youth charity to bring youth back into education through success in sports.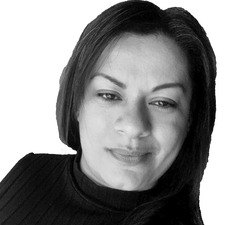 Karishma Maurya
Care Manager
Karishma changed her career path after deciding to build her skills and knowledge in the care sector, her career in care spans over 10 years. Karishma started as a care and support worker, moved on to a care coordinator and then gained further experience as an assistant care manager. She went on to join Caremark where she has built the Croydon office.
Karishma is passionate about delivering a high quality service.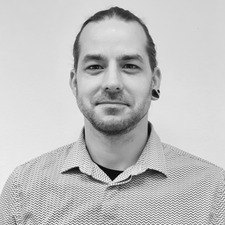 Andras Egyed
Care Co-ordinator
Andras started his career in teaching. He realised he has a passion for caring and supporting individuals. He supported family members and went on to support individuals who have suffered spinal cord injuries. Andras joined Caremark (Croydon) in 2018 as a Field Care Supervisor and has since moved into the office as a Care Coordinator where he works to maintain continuity of care.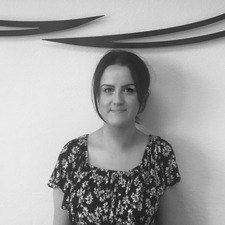 Gemma Thompson
Care Co-ordinator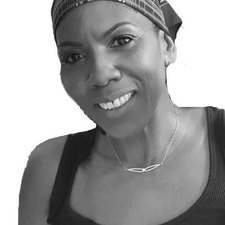 Sharon Dixon
Field Care Supervisor
Sharon's previous employment history was in Education, where she worked as a Behaviour Coordinator. Sharon's career path led her into the Health and Social Care sector where she worked as a Health Care Assistant and building her career. Sharon joined Caremark (Croydon) in January 2020 as a Field Care Supervisor.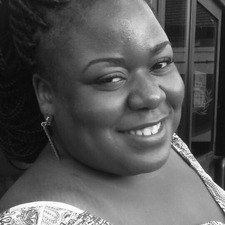 Anita Danquah
Field Care Supervisor
Anita has extensive experience in care, her career started 8 years ago where she worked for seven years starting as a carer and progressing to become a Care Coordinator/Assistant Manager. Anita stepped down from the position in her final year at University to complete her work placement in a charity in Croydon for women who were victim of abuse. In the same year she achieved her BSc Degree in Community Development and she continues to be involved in the community doing volunteer work involving disadvantaged women in her spare time.
Having built up an all-encompassing experience in the care field Anita decided to embark on a new challenge and joined Caremark as a Care and Support Worker for Caremark (Croydon) in January 2018. During this time Anita had received praised for her caring and compassionate nature by both Customers and their families and it became clear that she had leadership qualities. The opportunity to join the management team presented itself in May 2019, when Anita was promoted to Field Care Supervisor. Anita is currently working on her level 5 Diploma in Health and Social Care.