Meet the Caremark Brighton & Hove team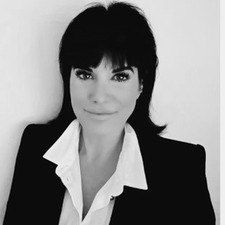 Anita Bramley
Managing Director
After qualifying as an Occupational Therapist, I have worked with a variety of client groups including, working age adults and older adults within the area of acute mental health.
As an Occupational Therapist, I take a holistic approach to both mental and physical well being, with an emphasis on promoting independence, and enabling and empowering individuals to achieve their full potential, whilst respecting their values, dignity and freedom of choice at all times.
I am passionate about being able to provide the highest standards of professional domiciliary care to our vibrant community of Brighton and Hove, enabling individuals who choose to remain living independently in their own homes.
I am proud to be the managing director of Caremark Brighton and Hove, along with Susannah.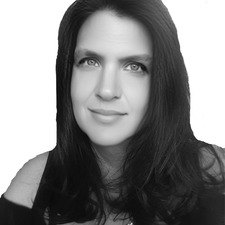 Susannah Deuk
Managing Director
I started with a degree in psychology which led a to a career looking after children with learning difficulties and severe autism. This then progressed to working for many years with the over 65s who had mental health issues particularly specialising in supporting people who had dementia as well as supporting and advising their families. There were lots of facets to my job but the part that I enjoyed most was helping them to remain at home when they so wished by assessing their personal needs and arranging for suitable support to be put in place to enable that to happen. This has left me with a passion and desire to see that people who wish to be cared for and supported to continue to live in their own homes are enabled to do so with competent caring staff who are able to ensure that everyone is looked after as an individual.
Caremark as a company offers to ensure that those people who wish to stay in their own homes get to do this by being looked after by caring, competent, well trained staff and I am proud to be the managing director of the Brighton & Hove branch along with Anita.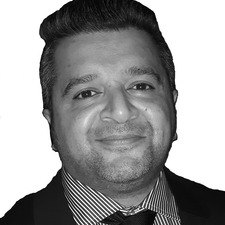 Phil Deuk
Care Manager
Phil is a very experienced manager with a wealth of knowledge, skills and practice. He has managed various teams within the council; including community, residential and supported living services as well as more recently working in third sector services. He brings a vast array of experience, training and practical application to this role.

As a result of his 21 years within the care sector he has developed a holistic approach to supporting clients in order to illicit the best outcomes for them.

He is dedicated to bringing the best out of his staff in order to ensure that our clients receive the highest possible standard of care; but also to promote the idea of career development in dedicated staff.

Phil is really excited to have joined the award-winning caremark network, as well as being given the opportunity to lead a progressive and dynamic team in delivering excellent care and support to our clients.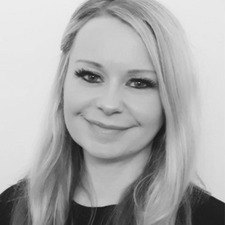 Kellie Roberts
Care Co-ordinator
Kellie has been working with us as a CSW for the last year and has been utilised at times in the office. She enjoyed this so much that she applied for a part-time care co-ordinator role within the team. Kellie will often be one of the first people that you speak to when you call up and her role is to ensure the roster is correct, to deal with queries from clients and carers and to generally make sure the office runs smoothly.
"I enjoy being the reason that someone smiles, that their bad day can become good just by what I do for them".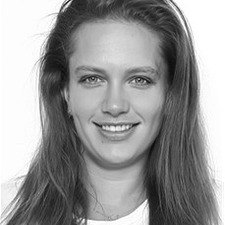 Kayleigh Heathcote
Field Care Supervisor
A field care supervisors role ensures that the standard of care by the carers to the clients is of the highest quality and they also ensures that the team is well supported and working in a cohesive manner. They works alongside carers making sure they are working well and supporting them with any training needs and they are also the first port of call for clients wishing for changes to their care package or to have a review.
"I am passionate about support being delivered to a high standard and with compassion. Recognising the importance of a good support network between all care staff to enable them to provide the best quality care they can. I am looking forward to working with the great team and to continually strive to provide excellent care in the community".