Meet the Caremark Worthing and Adur team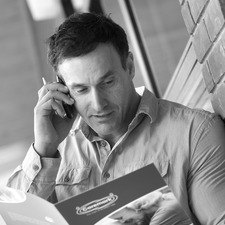 Andrew Demetriou
Managing Director
Andrew has gained extensive working knowledge and experience within the domiciliary care sector over many years, since starting with Caremark (Worthing & Adur) in 2010. Andrew has successfully established and developed a further two more offices; Caremark (Chichester) and Caremark (Arun).
He has developed a deep sense of passion and respect for the nature of the business and the individuals that it helps to support. He cares deeply for both the welfare of all Caremark customers as well as staff, without whom, of course, there would be no Caremark.
Together with all Caremark staff, Andrew attributes the growth and success of all the businesses to this sense and spirit of responsibility.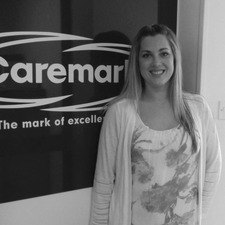 Nicky Newham
Registered Care Manager
Nicky started her career in retail in 2005 and progressed quickly within the company to Store Manager. In 2010 Nicky decided that she no longer wished to continue working within retail as she was no longer getting job satisfaction so started working as a Care & Support worker for Caremark (Worthing & Adur). Due to Nicky's passion and determination to become a great leader in the care sector she soon progressed within the company to registered Care Manager.
Nicky has an amazing team and is proud to be the manager of Caremark (Worthing & Adur).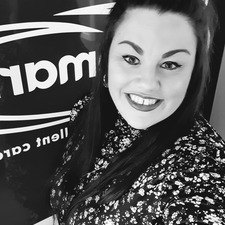 Casey-Lee Boltwood
Deputy Care Manager
Casey worked with children from 2003 – 2008 and travelled to Mexico during this time support in establishing a children's playscheme for the less fortunate. In 2008 – 2016 Casey worked with learning disabilities and severe challenging behaviour as she thoroughly enjoys supporting others and working in social care. In 2016 Casey started working at Caremark (Worthing & Adur) as a Co-ordinator, due to Casey's hard work, positive attitude to challenges and great communications skills Casey has recently been promoted to Deputy Care Manager in Dec 2020.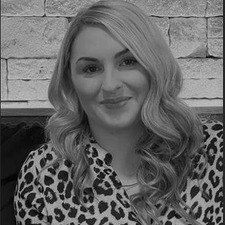 Rivan Wieland
Care Co-ordinator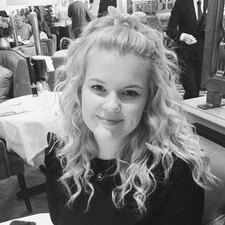 Harriet Pettitt
Care Co-ordinator
Prior to Harriet's employment at Caremark she was a student at Chichester University studying Events and Hospitality Management and alongside this course Harriet worked part time as a barmaid in the evenings.
Harriet joined Caremark (Worthing & Adur) in 2017 and she states it has by far been the best company she has worked for, not only because the clients are so lovely and grateful for Caremark's help but also because Harriet feels so valued by the team.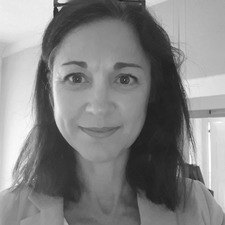 Lauren Demetriou
Recruitment Manager
Lauren has always supported Andrew in the Caremark venture, however actively joined the business in 2013 on a part-time basis supporting the Caremark (Worthing & Adur) office with admin duties and recruitment. This gradually progressed to a full-time recruitment role. She is now Recruitment Manager for the 3 offices and oversees the recruitment process for the on-boarding of all new staff. A confident people-person with good organisational skills, she thoroughly enjoys this role and being able to advocate for the industry as well as the businesses. She also became franchisee in 2019 and is incredibly proud to be a part of the growth and development of all 3 offices.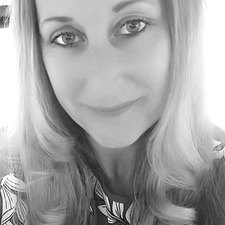 Rachel Willis
Training Manager
Rachel is married with three children. Family is very important to me and being in the care sector this has always enabled me to have a good work life balance.
Rachel has worked in the social care industry for just over 10 years. Rachel joined Caremark (Worthing & Adur) in 2017, Rachel started as a carer and has enjoyed doing many roles such as Coordinator and trainer. Rachel has recently been promoted to Training Manager where she supports and leads our team by sharing her experiences, knowledge and ensures that our trainers share the same values and passion as herself. Rachel says that there is no greater satisfaction than watching, supporting, mentoring new and existing staff.
Rachel passion within the industry has meant that she has been able to complete her NVQ Level 3 & 5 in Health & Social Care and a degree in Mental Health.