Meet the Caremark Worcester and Malvern Hills team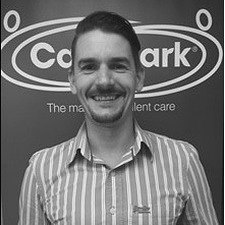 David Balmer
Director
I am dedicated to delivering the highest level of Care & Support to those in need, who wish to remain in their own home. By having staff that are well trained in all aspects of Social Care we can deliver a friendly service to our clients with a person centred approach that can often get overlooked. Both myself and Caroline have a passion to be the best in the provision of Domiciliary Care.

I like to play golf, scuba dive when I can and spend time walking my dogs Daisy, Jake and Miido.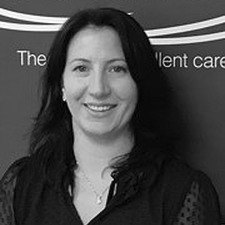 Caroline Balmer
Director
Caroline opened Caremark (Worcester & Malvern Hills) in 2015. She has over 15 years experience in care and has a keen interest in dementia care and has a degree in Dementia Studies. Caroline previously worked as a care worker and then progressed to a career in care management. Caroline has a passion for providing quality care services in the local area.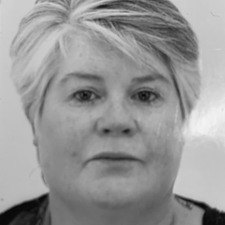 Sanet Hankins
Registered Care Manager
I have worked in care for the last 20 Years with experience in Complex Care and Domiciliary Care. I enjoy supporting clients and strive to deliver a fantastic service to enable them to live in their own home. Staff to have the relevant training and qualifications in order to provide a quality service but also an understanding of what we are hoping to achieve. I have completed my Level 5 qualification in Leadership and Management and also worked as an Assessor for Qualifications in the past.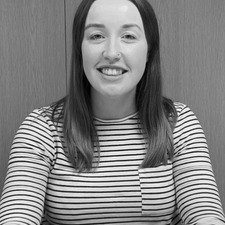 Sophie Harrison
Care Manager
I have recently stepped up to the Deputy Care Manager role. I have come from a learning disability background, where I have over 6 years of care experience. I am currently doing my NVQ level 5 with Caremark. I enjoy care work, working as a team and meeting the individual needs of the clients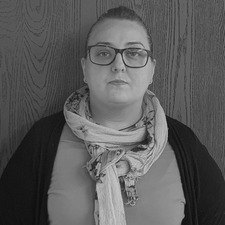 Maria Gomez
Care Co-ordinator
My name is Maria and I started within the care role in Spain, where I am from originally, about 10 years ago. When I relocated to England 7 years ago, I continued with the same role as it's for me the most rewarding job. I'm now working as care co-ordinator for Caremark, with an amazing team, supportive and caring, providing domiciliary care across Worcester and Malvern.
I enjoy long walks with my son and meeting friends for a nice coffee.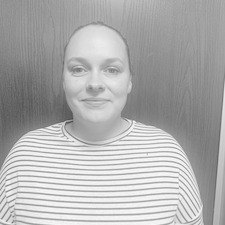 Lizzy Starkey
Care Co-ordinator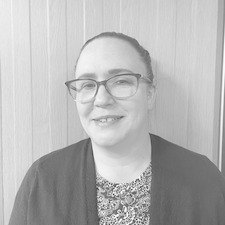 Hayley Sherwood
Field Care Supervisor