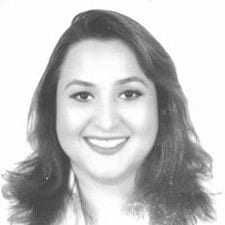 Shazia David
Managing Director
Shazia has been a Human Resources Professional in the fields of Performance Management, Recruitment, Learning & Development and has a Master's Degree in Human Resources from Middlesex University – UK. Having lived all her life in Dubai, she relocated to London in 2017. While exploring various ideas to start a care business I came across Caremark and was warmly welcomed into the family. I have always been keen on social work and supporting the communities and realised that Care provides with the best platform for these. Here we get the opportunity to support Vulnerable adults and add value to better their quality of life. Along with that, this industry has the capability to open up jobs for so many and provide a meaningful career with continuous professional development.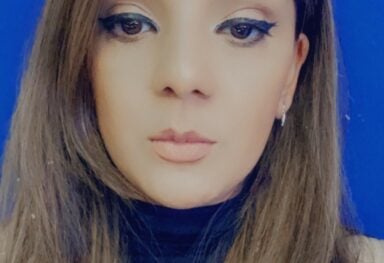 Samrah Butt
Care Manager
Having over 20years experience within management, working both in the public and private sector.
Samrah decided to have a change in career five years ago, moving onto something that she felt passionate about and that was the Care industry, Samrah had worked with a number of people from the care sector, and felt she could also be a part of giving back to the community and making a change in Care.
Samrah has worked in the capacity of a Registered Care Manager / Care Coordinator / Team leader as well as a carer, having now a vast care skill set, she thrives on making a difference across board from our services users through to carers, ensuring that the quality of care is not compromised. Samrah has a caring nature and ensures that her service users are receiving the best care possible in the comfort of their homes. in a safe and secure environment putting their care needs first supporting them with a better quality of life.
Samrah has her Level 5 in Health and Social care.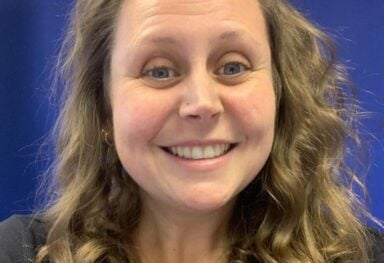 Chloe Kidston
Care Coordinator
Chloe has been a part of the Caremark Spelthorne and Runnymede branch for over 4 years now, she started her career with us as a part-time carer.
Chloe applied and successfully was promoted to Care Coordinator and has been in this role for almost a year, within this time Chloe has demonstrated her skills/experience and knowledge when completing rosters and dealing with queries, she is very knowledgeable of the local area and community as she grew up here.
Chloe has worked within the health care sector for over 10 years. Chloe has worked within the co-operate field as a customer service advisor, she really has used her transferable skills in her current post, Chloe excels in her role dealing with customer and carer queries on a daily basis.
Chloe is currently working on her Level 5 Diploma in Leadership for Health and Social Care and Children and Young People's services.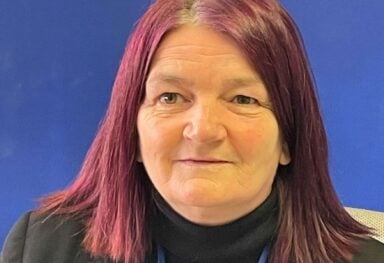 Julie Cooper
Field Care Supervisor
Julie has worked with Caremark Spelthorne and Runnymede for the past two years now, she started her journey with us as a carer quickly progressed to a Senior Carer proving her skills and experience really assisted to making a difference in community.
Julie has recently been promoted to Field Care Supervisor role Julie has over 6 years' experience of working in the care field and has completed her Level 3 and 4 in Health and Social care.  Sharing knowledge and good Practices to all carers.
Reach out to us today – the Caremark Spelthorne & Runnymede team are ready to answer your questions.