Meet the Caremark Leeds team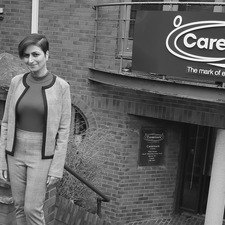 Farina Tayub
Managing Director
Farina Tayub took over Caremark (Leeds) in January 2008. She has a financial background and was previously involved in businesses in the financial field. Since setting up the company she has dedicated herself to supporting her domiciliary care business, with a focus on providing excellent care and support to clients in Leeds, in order to improve the quality of life for the people Caremark (Leeds) supports.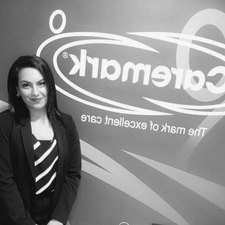 Thameena Nathanie
Other
Thameena Nathanie joined Caremark (Leeds) in April 2018. She comes from a finance background and has detoured into the role of Training Manager with Caremark (Leeds). Her role involved coordinating all the training needs to ensure everyone is up to date, as well as arranging specialist training. She was also involved in the delivery of training and supports those who may need extra time investing in them. She has since been promoted to being Operations and Training Manager for Caremark (Leeds), and has taken this amazing challenge on board to make a positive difference to delivery of care of the highest standard.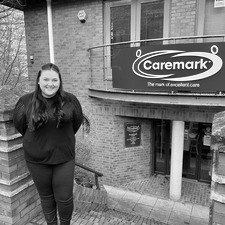 Sophie Cahill-Clough
Registered Care Manager
Sophie is our Registered Care Manager having joined Caremark (Leeds) as Care Coordinator in January 2019. of care. She was promoted to this important role having impressed with her organisational skills and general drive and dedication. As Manager she is responsible for everything from overseeing the care we provide, dealing with complaints or safeguarding issues, through to liaising with the care regulator to ensure we remain compliant.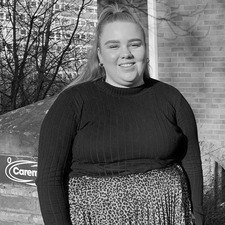 Alice Davies
Care Co-ordinator
Alice joined Caremark in December 2020 as a Care Coordinator. This is a wide-ranging role covering everything from liaising with carers, customers, and families, through to talking to social workers and other commissioners. Fluent in two languages, Alice is an excellent communicator and passionate about helping others.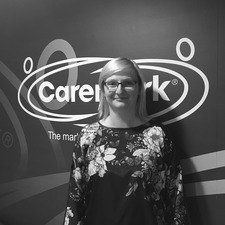 Joanna Gaffling-Szamuk
Administrator
Joanna first joined Caremark (Leeds) as an Administration Assistant, in November 2009. She helps out with the important day to day general office administration; ensuring everything in the office runs smoothly on a daily basis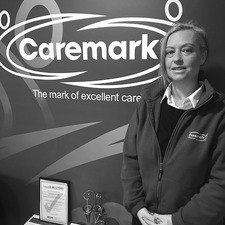 Keeley Smith
Field Care Supervisor
Keeley worked as a Field Care Supervisor for Caremark (Leeds) in 2014, before she went on maternity leave. She has worked in the care sector for 20 years and has thoroughly enjoyed her career journey within the home care sector.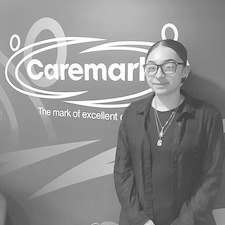 Savanah Wheeler
Other
Savannah has come straight from school, and is enjoying and learning administration duties in the office. She has had no experience in the work environment and is hoping to enhance her working skill to prepare her for future working life
Hareem Tayub
Care Co-ordinator
Hareem has worked in the care industry for a number of years, starting as a carer whilst a student. She has worked in various positions in the homecare industry, namely, Field Care Supervisor, Care Coordinator and also a Trainer. In addition, she worked with children in the teaching industry, but realised she was more passionate about the care industry, and has hence returned and joined Caremark (Leeds) as a Care Coordinator.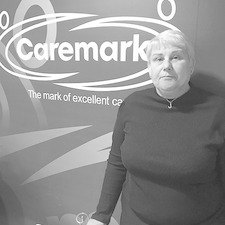 Judith Marsden
Field Care Supervisor
Judith has worked in the care industry for a few years as a care worker, and was wanting a more responsible role in the sector, to enhance her working portfolio. She felt she wanted more of a challenge in order to be able to make more of a positive contribution to enabling her customers, and to ensure quality of service to them. She brings with her life experience as well as experience in the care sector.