Meet the Caremark Kingston team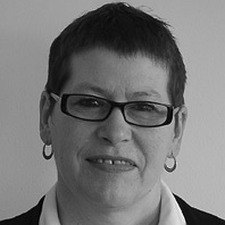 Linda Douglas
Care Manager
Linda has attained her QCF Level 5 Diploma in Leadership for Health and Social Care and Children and Young People's Services. She has worked tirelessly to bring Caremark Kingston a reputation for quality, continuity and reliability. Has now developed a team at Kingston who fully adopt her own principles for service, care and attention to detail..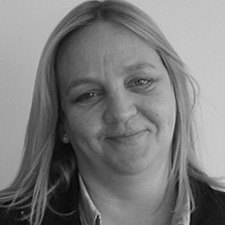 Alison Hutchinson
Field Care Supervisor
Alison has attained her NVQ3 qualification in Health and Social Care. With over 20 years experience in homecare, Ali is very involved in carer development, client relations and quality.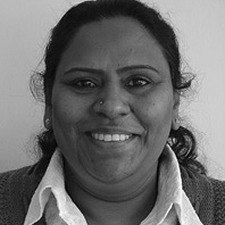 Rajeswari Ravi
Field Care Supervisor
Raje has attained her NVQ3 qualification in Health and Social Care. She has the largest territory and with it the most diverse clients. A very experienced supervisor with proven skills in scheduling.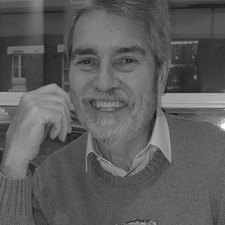 Carl Ward
Managing Director
Having had 40 years experience owning and running businesses within the sales and service industry Carl started Caremark Kingston 12 years ago. The current management team have all adopted the same caring approach to client and care staff alike and pride themselves on a successful business in both homecare and live in care.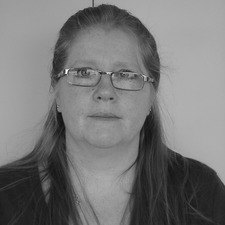 Allison Lawrence
Care Co-ordinator
Allison is Care Co-ordinator and has qualifications to NVQ Level 3 in Health & Social Care, and Business & Admin Diploma Level 3, plus specialist courses such as Dementia training, Palliative Care, MS and Acquired Brain Injury training. Gained experience in the field, with Caremark, as a Care Assistant giving invaluable practical knowledge.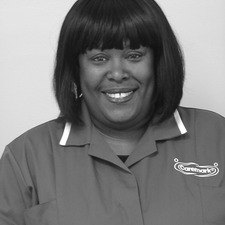 Cleopatra Charlton-Wynter
Care Co-ordinator
Care coordinator with direct responsibility for recruitment. with many years of care and office administration experience. Has added real life to the recruitment progress and enjoys developing the team through training and fully meeting all regulatory requirements. Also assists with all aspects of call coordination.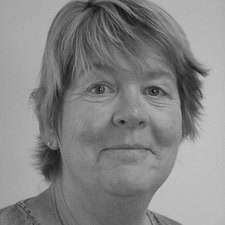 Kate Whalley
Other
As Compliance Manager Kate ensures the Company adheres to al regulatory and franchise requirements. With career experience within mental health, Healthcare compliance and local politics she is the ideal person to advise all management on their systems and procedures whilst ensuring an internal audit makes the Company safe, responsive, effective, well led and caring.
'I remember, to this day, the first contact I made with Caremark Kingston to supply care to my Mother. I selected them because their offices were over the road to her apartment but from that first call I have had a professional and concerned approach to quite difficult care. Their ability to involve, but not pester, the family keeps us informed and gives a great peace of mind'.
M Murphy ( Son of Customer)
READ MORE TESTIMONIALS