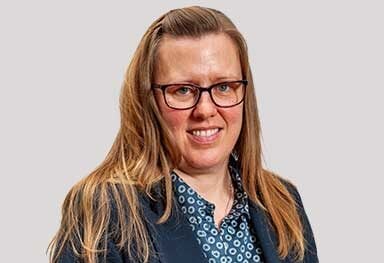 Joanne Folkes
Managing Director & Registered Care Manager
Joanne joined Caremark Cheltenham and Tewkesbury early in 2018 as Registered Care Manager. A qualified physiotherapist, her experience in patient-facing care has made her a hugely valuable addition to the team. Her role as Care Manager sees her taking on a range of responsibilities including co-ordinating the care delivered, making sure care assistants and customers have everything they need to liaising with local authorities and care professionals.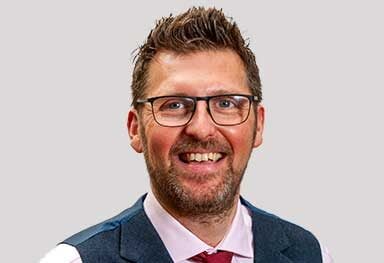 Michael Folkes
Director
Michael Folkes is our Managing Director and ultimately responsible for everything that happens at Caremark, ensuring we deliver the very highest quality of care to people we support across Gloucestershire. He is ensuring that Caremark is leading the way when it comes to innovation in homecare, including the use of robot technology.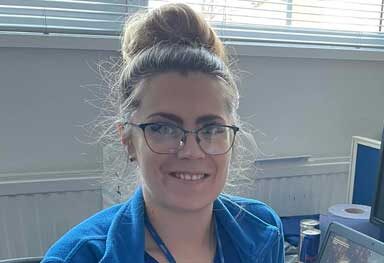 Jessica
Deputy Manager & Field Care Supervisor ( Cheltenham & Tewkesbury )
Jessica started as a Care Assistant and quickly progressed through the ranks, becoming a Field Care Supervisor and now a Care Coordinator. Jessica is dedicated to delivering the highest standards of care and support with high levels of passion for the work she does and is firmly aligned with our company values of kindness and support for our team and customers.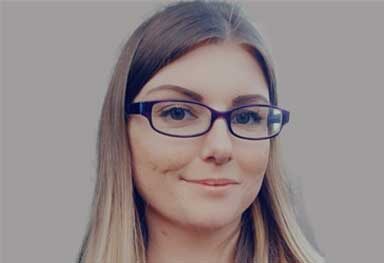 Katie
Care Coordinator
Katie started at Caremark as a home care assistant before being promoted to the position of Field Care Supervisor and now a Care Coordinator, ensuring our customers have the right care package to meet their needs and co-ordinating staff to ensure that care is delivered as per individualised care plans.  Katie is an amazing care coordinator,  her ability to support our customers and the team he's demonstrated every day.
Jennifer
Trainer
Jennifer (Jenny) as she likes to be called, has been with Caremark since 2018.  During her time, she has done a variety of roles working on specialist projects, such as the dementia project as well as supervisor roles, and of course many hours of delivering high-quality care.  Jenny is passionate about her work, and when the opportunity came up to train others, she jumped at the chance.  Jenny is able to deliver her training with the same levels of high passion and empathy, as she did for our customers and is an instrumental part of our care, worker Academy and support function.
Reach out to us today – the Caremark Cheltenham & Tewkesbury team are ready to answer your questions.