Did you know that most computers have options built into them to make it easier for people with low or no vision to use them.
Click for information
Meet the Caremark Central Bedfordshire team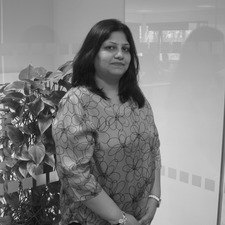 Priya Khurana
Managing Director
I have been working as an administrator for 10 years and wanted to do something in which I can make difference in community. I always had a heart to help those in need and I believe getting older does not mean you lose your independence, it just means an increase in demand for your personal support and health care and assistance with daily activities.
My experience of taking care of the elderly comes from caring for my grandmother in her late years. The growing needs of my ageing parents have also motivated me to do something in care sector. Therefore me and my friend Shweta decided to align with Caremark to provide excellent quality of service.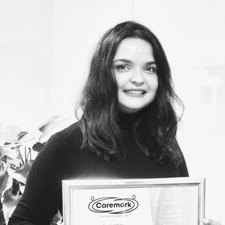 Shweta Batra
Managing Director
I come from a banking background and always had a zeal for helping others. Having cared for my aunt in her old age has inspired me to work for the people who need it the most.

Working with the bank and meeting people from different walks of life has instilled my passion more and I really wanted to do something towards it.

Hence, me and my friend Priya decided to start Caremark in Central Beds to give back to the society. We are passionate about care and would love to help you with the excellent service second to none.
Sandra Lapinskiene
Field Care Supervisor
Gemma Smith
Registered Care Manager
Thank you to the amazing care staff whom have provided daily care to my mother. The carers have been caring, non judgemental and have aimed to cater for all of her care needs. I am so appreciative of the carers knowing my mother was always in good hands. Any concerns were raised immediately and dealt with in a professional manner. Communication from the carers and management have been excellent, all so caring. Thank you once again and I highly recommend Caremark for the care of your loved ones.
Jacqui F
READ MORE TESTIMONIALS