What is Pediatric Care at Home?
Pediatric care refers to medical services provided to infants, children, and adolescents. These services are designed to meet the unique needs of young patients who require specialised care. Pediatric care encompasses a wide range of medical specialties, including pediatric primary care, pediatrics subspecialties (cardiology, gastroenterology), and pediatric surgery.
Nurse-led pediatric care at home offers an alternative option for families seeking quality healthcare in the comfort of their own homes. This type of service provides personalised and comprehensive care that is tailored to the specific needs of each child. It allows parents to avoid long waits at the hospital or clinic and receive treatment in a familiar environment.
Caremark offers nurse-led pediatric care at home in Bromley, providing an excellent level of support for children with complex health conditions. The team consists of highly trained carers who specialise in working with children with various medical conditions such as diabetes, asthma, and epilepsy. They work closely with physicians to provide coordinated and holistic healthcare services that address both physical and emotional needs. The goal is to help children thrive while maintaining their independence within their community setting while giving parents peace of mind that their child's health is well-taken care for even outside hospital settings.
What is Pediatric Palliative Care?
Pediatric palliative care is a specialised medical care approach that focuses on improving the quality of life of children with serious illnesses. The goal is to provide comprehensive support to both the child and their family, addressing physical, emotional, social and spiritual needs. Palliative care is not just about end-of-life care; it can be provided at any stage of an illness and alongside curative treatments. It aims to empower families to make informed decisions regarding their child's health while ensuring they receive gentle symptom management.
Nurse-led pediatric care at home in Bromley by Caremark provides expert palliative services for children with complex healthcare needs. This service enables children who require medical attention or assistance with daily living activities such as bathing, dressing, feeding or administering medication to remain in the comfort of their own homes instead of being admitted into hospital. Carers work closely with other healthcare professionals involved in the child's treatment plan to ensure continuity of care and effective communication between all parties.
In addition to providing clinical support, nurse-led pediatric palliative care also offers emotional support for both the child and their family members. By building a strong relationship with patients and families over time, carers are able to provide valuable advice on coping mechanisms while creating a warm environment where young people feel safe and secure. Ultimately this type of specialised nursing service promotes optimal well-being for children living with serious illnesses while also supporting parents or care assistants during what can be an incredibly challenging time emotionally.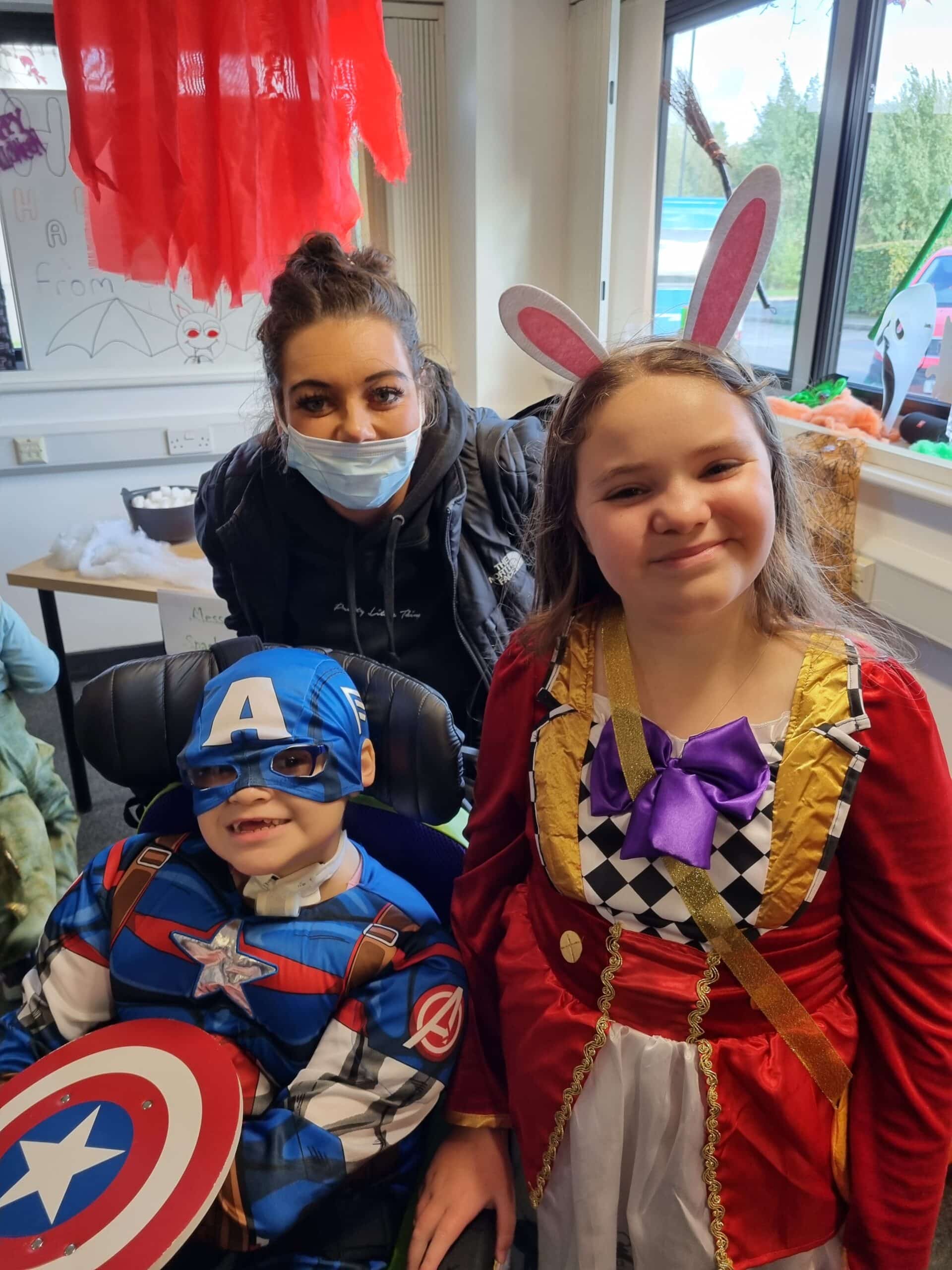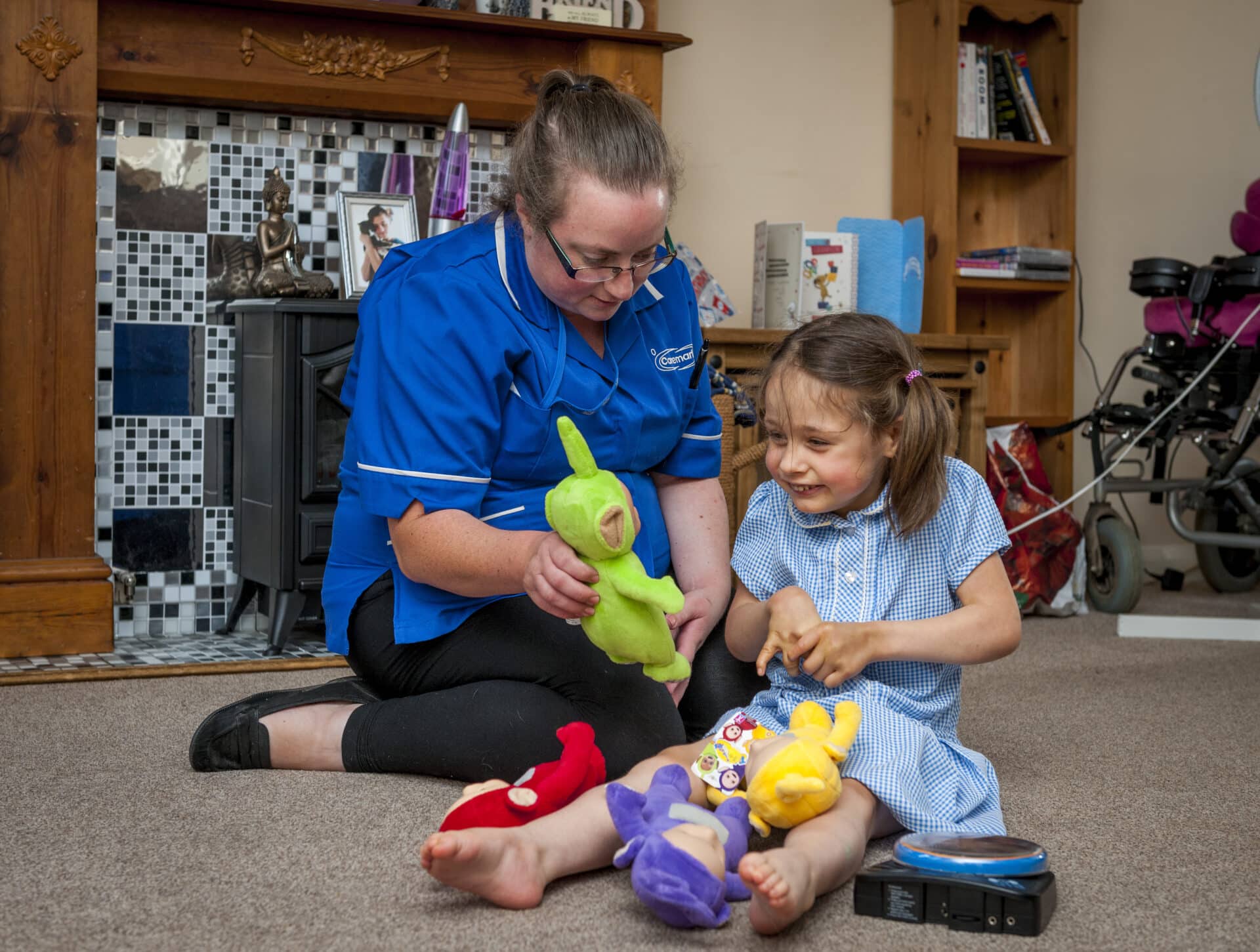 Providing Respite for Loved Ones
Benefits of Nurse-Led Pediatric Care
Nurse-led pediatric care is a beneficial approach to providing healthcare to children. This type of care is led by a registered nurse, who has specialised training in caring for children. The nurse works in collaboration with other healthcare professionals, such as physicians and therapists, to provide comprehensive care for the child.
One of the main benefits of nurse-led pediatric care is that it can be delivered in the child's home. This allows the child to receive medical attention without having to leave their familiar environment, which can be particularly helpful for children who are anxious or have special needs. Caremark provides this type of service in Bromley, ensuring that children receive appropriate care from qualified professionals within their homes.
Pediatric Care Care Enquiry Form