Meet the Caremark Warwick team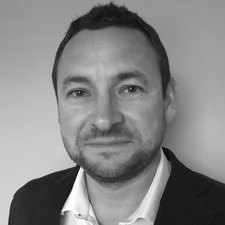 Barney Davis
Managing Director
Having enjoyed a successful 20 year career working for two major retailers and various companies within the UK wine industry, I was keen to work for myself and wanted to give something back to the community. Owning this Caremark franchise allows me that opportunity and I am really excited to be starting a new journey in such a rewarding area.
The needs of our Clients will be at the centre of everything we do and I am determined to hire, train and motivate the best team of Carers in order that we are able to offer the highest quality Home Care in Warwick, Leamington Spa & Kenilworth.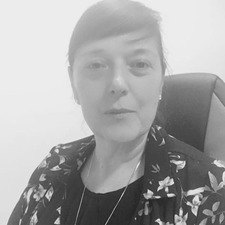 Tracy Major
Registered Care Manager
I am a Registered Manager with over twenty years experience of providing Care to the elderly in both Domiciliary Care and Residential Care settings.
For the last ten years this has been at management level where I constantly strive to ensure a high standard of person-centred Care and Support is delivered which focuses on the needs of each individual.
I have worked in many roles within the Care sector and this experience gives me a better understanding of the business and how to provide support to the Care staff that undertake these roles.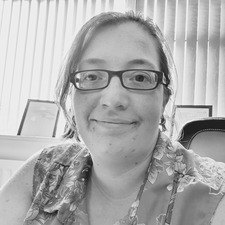 Katy Jennings
Field Care Supervisor
I have worked in the Care sector for just over 12 years. I started as a Carer and have now worked my way up to Field Care Supervisor. I have an advanced knowledge of Care that I will be bringing to Caremark Warwick and I will be passing on and sharing my knowledge and past experiences with my team. My role as a Field Care Supervisor is to ensure that the upmost Care is given to all our Clients and staff, working alongside the Registered Care Manager I aim to deliver exceptional Care to all of our Clients.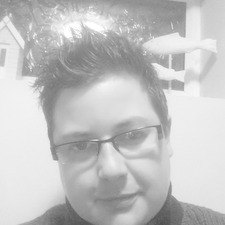 Ashley Dames-Hall
Care Co-ordinator
I have worked in Care for over 10 years now, I started off as a Carer and worked my way up to Care Co-ordinator. I have supported a range of individuals including people with dementia, learning difficulties and behavioural problems as well as supporting their families too. As a Care Co-ordinator it is my job to co-ordinate the Carers to ensure they attend Clients' calls and deliver consistent Care. I came into Care because I wanted to make a difference to people's lives and assist them to remain safely in their own homes for as long as possible.