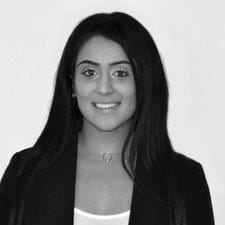 Natasha Dhariwal
Managing Director
Natasha started her a career in the City working at some of the world's largest Law firms before moving into the recruitment market. Although these industries helped her build on her financial background, and provided a rich experience in people management, customer relations and business operations, Natasha always felt that something was missing.
Based on her strong will and passion to help others, Natasha decided to leave the City and set up Caremark Maidstone. She is a strong believer of providing the very best standard of care to all those who need it.
Natasha has set up a number of initiatives in the Maidstone region including: organising weekly COG's clubs run by Age UK; a monthly "Chattering Chums" coffee morning in association with the West Kent Befriending Charity; and doing regular talks in community centres, parishes and libraries to name just a few. She is also proud to be a Dementia Champion.
In her spare time, Natasha enjoys spending time with family and friends, keeping fit and doing local charity work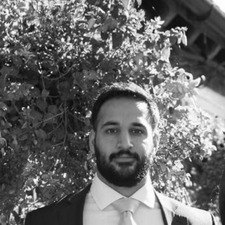 Tharandeep Dhariwal
Managing Director
Tharandeep is passionate about the domiciliary care sector and feels that everybody should have access to the highest standards of in-home care whenever they may need it. Because of this and his wife's passion for helping others, the idea to create Caremark Maidstone was formed in late 2018.
Whilst Tharandeep doesn't have an active role in the running of Caremark Maidstone, he assists with many behind the scenes activities, including company finances, social media and facilities management.
In his free time, Tharandeep enjoys spending time his family and friends, and partaking in sports events.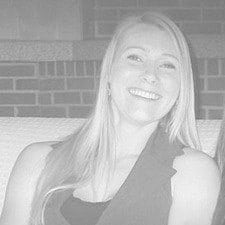 Krystal Parkes
Registered Care Manager
Krystal has worked in Health and Social Care in the Maidstone region for over 10 years. Having worked at a range of health care providers, she has experience in home care, complex care and specialist care packages.
Krystal brings a wealth of knowledge to her role and is responsible for the day to day operations at Caremark Maidstone. She strongly believes in providing a first class experience for all those who need care, and her passion, warm nature and reliability shines through in everything she does.
Krystal is highly qualified and holds a Level 5 Diploma in Management of Health & Social Care.
In her free time, Krystal enjoys spending time with her family and friends and going to the gym.
Reach out to us today – the Caremark Swale team are ready to answer your questions.