Meet the Caremark Slough team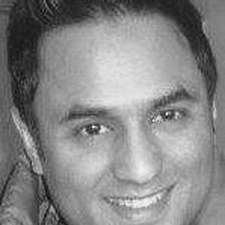 Ranjit Dhillon
Managing Director
Ranjit set up the business in September 2009 after personal circumstances meant that he needed to look into Home Care for his own father.

Ranjit has come from a business background and has owned his own companies previous to this.

A very personable, approachable Managing Director.

In his spare time, Ranjit enjoys playing football, gardening and DIY.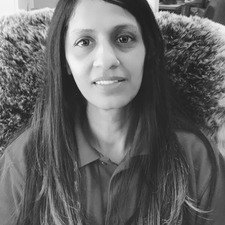 Manju Dhillon
Field Care Supervisor
We are very pleased to announce that Manju has been promoted to Field Care Supervisor for Windsor!
Manju has taken over from Denzil who has left us after nearly 3 years of loyal service to pursue his love of engineering.
We wish Manju great success in her new role and know that she will excel!
Manju started working with us as a Carer in January 2010 and has been with us ever since.
She has a wealth of experience working in the community and really excelled herself when she was an integral team member in a complex 24 hour care package.
Manju then moved into the Office to work as a Care Co-ordinator in June 2013 and has brought the office alive with her excellent office skills and friendly and approachable manner.
She will be missed in the office!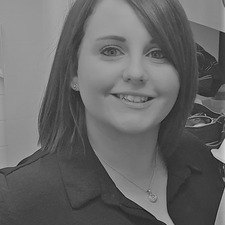 Rosie Braggins
Care Co-ordinator
Rosie has been with Caremark (Slough & South Bucks) for nearly 7 years. In 2019, Rosie applied for the Care Co-Ordinator position as she wanted to expand her skills. Rosie excels in this role and is comfortable with managing the Office and Client/Carer needs with total understanding of what is needed.
Rosie has completed her Level 2 and 3 Diploma in Adult Health and Social Care and is also the Medication Champion for Caremark.
In her spare time Rosie enjoys spending quality time with her Family and enjoys playing competitive Board Games!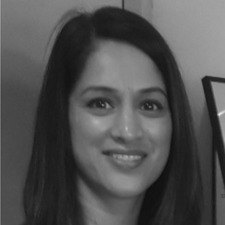 Suki Dhillon
Care Manager
Suki set up the business with Ranjit in September 2009.
Suki has brought all her valuable skills gained from other industries to the Company and applied them successfully.

She manages the Office and the Workforce extremely professionally and has an excellent understanding of how Home Care works as she worked in the field for a long time, to gain a good understanding and empathy with all her staff.

Suki enjoys keeping fit and eating healthily and going for long walks with her beautfiul dog - Cooper - and her 2 beautiful children.