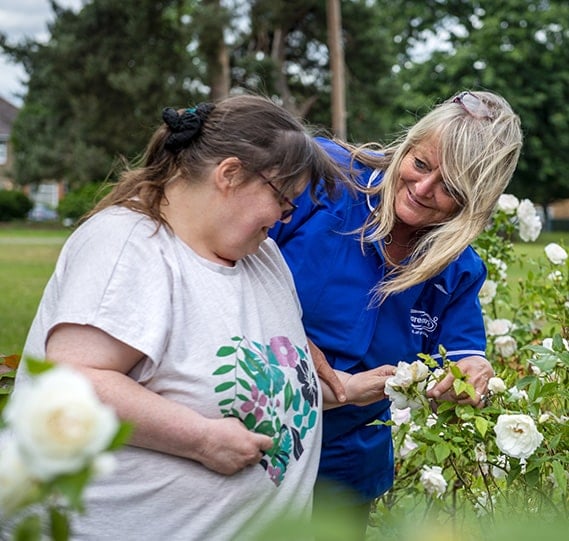 Useful Home Care Contacts in Richmond Upon Thames
Below is a list of contacts we hope you may find useful.
Social Services
Adult Social Service, Civic centre, Twickenham, TW13BZ
T: 02088917971
E: adultsocialservices@richmond.gov.uk
Other Contacts
Diamond HOuse, 179-181 Lower Richmond Road, Richmond, surrey, TW9 4LN
T: 07902756582
E: Richmond@caremark.co.uk
Barnes Green Centre:
The Green, Church Road, Barnes SW13 9HE
2. Twickenham Wellbeing Centre
Arragon Road, Twickenham, London, TW1 3NH
3. Whitton Social Centre:
111A Kneller Road, Whitton TW2 7DT
Munira Wilson For Twickenham
Sarah Olney for Richmond Park
FISH is a registered charity and company limited by Guarantee.
Helpline – 02088763414
fishhelp.org.uk
Trussell Trust
Vineyard Community Centre- 07516935655
Emergency Alarm Services provided by London Borough of Richmond Upon Thames
Telecare- 02088917971
adultsocialservcies@richmond.gov.uk