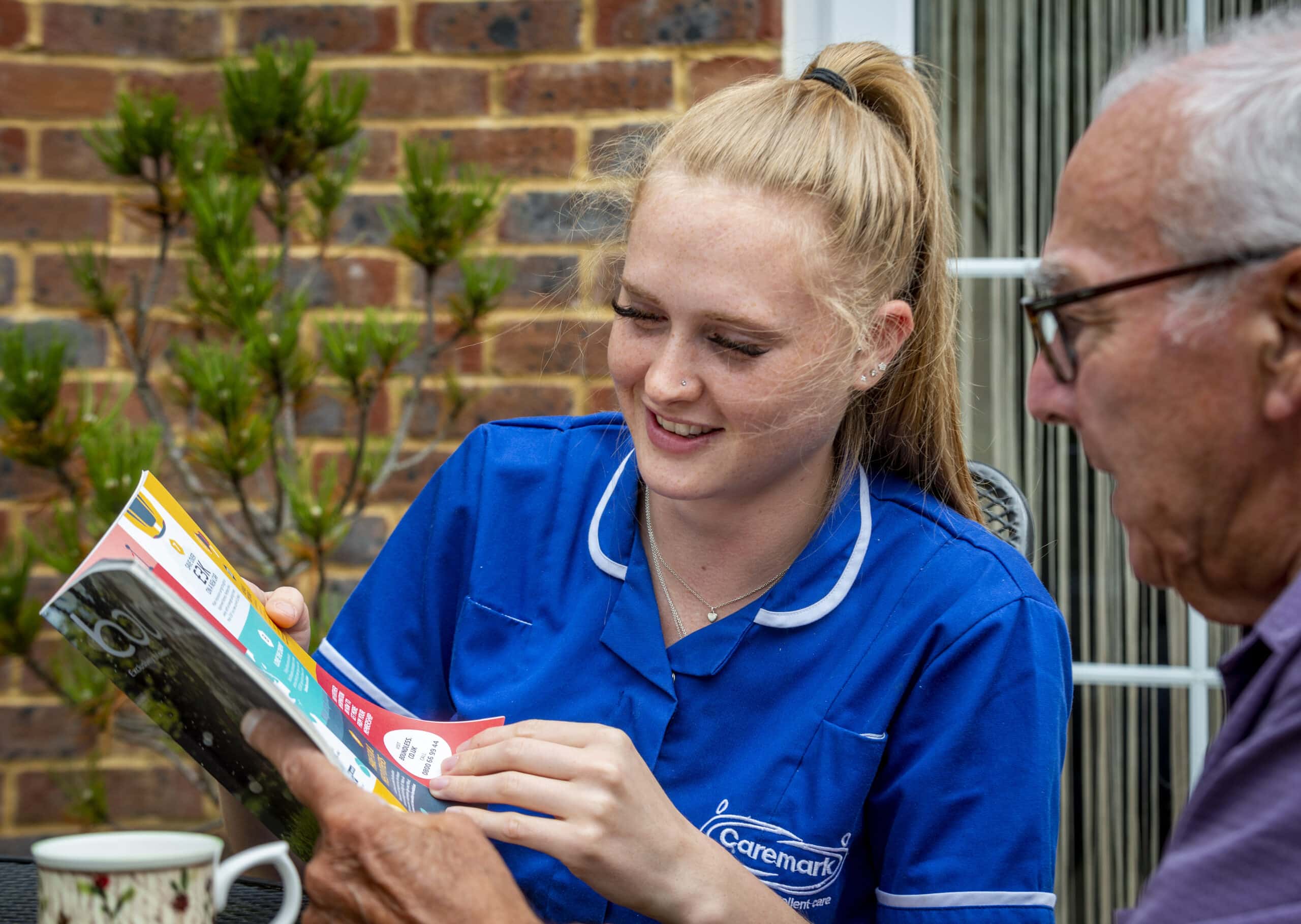 Useful Home Care Contacts in Mansfield & Ashfield
Below is a list of contacts we hope you may find useful if youre in need of any help or additional support.
Paying and Planning for Care

Lee Maddock – SOLLA Member
Chartered Financial Planner
Tel:                  01158 800190
Mob:               07912 392002
www.millbankfs.co.uk
Millbank Financial Solutions Limited. Registered in England and Wales no. 8552311.
Ashley J Hewitt CeFA DipFA MLIBF                                                                                     
Senior Partner – Rosedale Financial Management & Care Fees First
1 Rosedale View, Walton, Chesterfield, Derbyshire, S42 7HG
T: 01246 567234
E: enquiries@carefeesfirst.co.uk
Local Authorities

County Hall, West Bridgford, Nottingham, NG2 7QP
T: 0300 500 8080
E: enquiries@nottscc.gov.uk
W: https://secure.nottinghamshire.gov.uk
Regulator for the care  industry , this is the place you can leave feedback about our service.

Citygate, Gallowgate, Newcastle-upon-Tyne, NE1 4PA
T: 0300 061 6161
E: enquiries@cqc.org.uk
W: https://www.cqc.org.uk