Meet the Caremark Liverpool team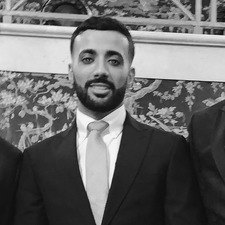 Nabeel Salem
Managing Director
Nabeel has opened a Caremark franchise with the mission of becoming the best home care provider in Liverpool. The priority and focus is to deliver the highest standard of care possible to improve the quality of life for the people in our region. He is passionate about making a difference and hopes to be the carer of choice based on the service we provide.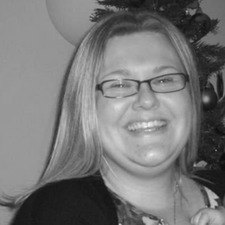 Sarah Crease
Care Manager
Sarah began her care career at Young Epilepsy in November 2004; where she was a Support Worker and then in March 2007 became an Assistant Manager of a Residential Home for young ladies with Learning Disabilities and Epilepsy.
She then became a Unit Manager for a Bupa Residential Home for the Elderly in August 2012.
Sarah began working for Expect Limited in November 2014 as a Project Manager; and became the Assistant Head of Operations for Day Services in June 2016; overseeing, as a Registered Manager, the delivery of the Outreach/Domiciliary and Day Centre services.
She joined Caremark in December 2019 to assist Nabeel in his mission of becoming the best home care provider in Liverpool.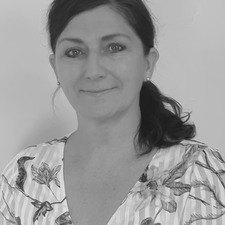 Michelle Sefton
Field Care Supervisor
Michelle's experience with care and support was when she worked many years ago in a care home. For the following 20 years Michelle had been a taxi driver. Once her children had grown she wanted to return to the career she found rewarding and suited her personality.
Michelle started with us as a Care & Support Worker right at the very start when the office was opened. She has worked extremely hard and built good relationships with our clients. Michelle is extremely excited to start her new role as the Field Care Supervisor.