Meet the Caremark Guildford and Woking team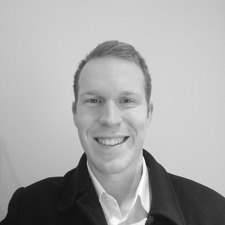 Alexander Martin
Managing Director
Alex has broad experience in the Consulting and Finance sectors including roles at Brokerages, Private Banks and Management Consulting firms. His consulting role involved advising clients on business strategy, valuation, exit strategy, management, business development and strategic planning. Latterly, he worked in the Commercial and Private Banking division of RBS in Relationship Management, involving stints at Coutts in London and Adam & Company in Edinburgh.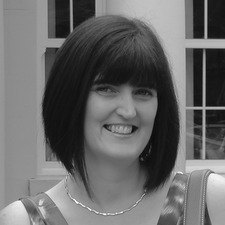 Jacqui Clack
Other
Jacqui trained and qualified as a chartered accountant with Deloitte, where she was an Audit Manager. For seven years she also lectured students studying for their AAT qualifications. Jacqui is the Financial Controller with Caremark (Guildford and Woking) and a highly valued member of the team taking care of everything financial.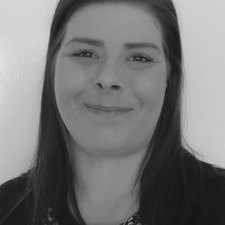 Laura Webb
Care Co-ordinator
Laura has worked in the care sector for over 12 years and was previously an Ambulance Technician. She lives locally to the office and knows the area well. She currently has her level 4 NVQ in Health and Social care and is working hard on passing her Level 5 at the moment, she will be a great asset joining the Guildford and Woking Team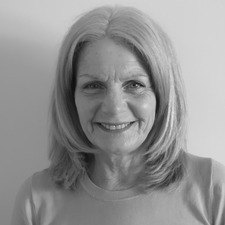 Liz Falkingham
Other
Liz has been in the Care Industry for many years, she was previously a Care Manager and during lockdown she concentrated on the side of training carers remotely and enjoyed this so much that she took the decision to follow her passion for being a training and recruitment manager. Liz has her NVQ 5 and is currently exploring additional trainer courses.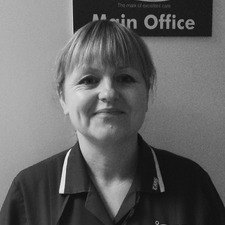 Sarah Richardson
Field Care Supervisor
Sarah meets potential new clients and finds out their individual needs, Sarah will then agree with the client on the amount of care they require
Sarah has worked within the care industry 32yrs, she wanted to work within care as she is passionate to look after the elderly
Sarah also ensures that the carers have everything they require to carry out care at a high standard, she will deliver PPE and Covid19 tests to carers unable to get into the office
Sarah completes regular spot checks, supervisions etc. Ensuring that Caremark Guildford & Woking are compliant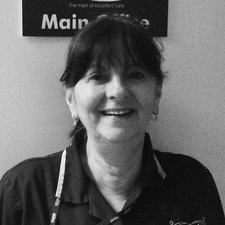 Dee Hamblin
Field Care Supervisor
Dee meets potential new clients and finds out their individual needs, Dee will then agree with the client on the amount of care they require
Dee also ensures that the carers have everything they require to carry out care at a high standard, she will deliver PPE and Covid19 tests to carers unable to get into the office
She has over 20yrs experience in caring for the elderly, she went into care after a personal loss & she decided she wanted to help people
Dee completes regular spot checks, supervisions etc. Ensuring that Caremark Guildford & Woking are compliant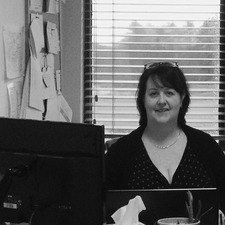 Sarah Jones
Care Manager
Ensuring that Caremark's Aims and Objectives are achieved and to ensure that each client receives care and support which is appropriate to their individual needs
To ensure compliance with Caremark's system. policies and procedures
To deliver training to staff as appropriate and to identify any further development or training needs
To oversee recruitment and appointment of all staff
Implementation of complaints procedure