Meet the Caremark Dover team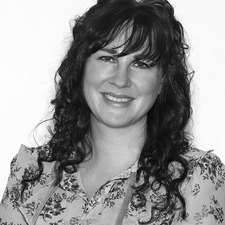 Jemma Nimmo
Director of Business Development and Marketing
I am an experienced business development professional with a proven track record of effective marketing in the care sector.

My skills include promotion of the business using a variety of social-media tools to maintain Caremark Thanet's profile and overseeing events that we arrange for our wonderful customers that set us apart from our competitors.

In order to broaden our role within the local area I lead on a number of community engagement events, through this work we are able to sponsor a number of charities and good causes.

Part of my wider role is to promote awareness of conditions such as dementia and sepsis via the conferences that I arrange. It pleases me if this means that a life is saved from sepsis or the life of a person suffering from dementia is enriched.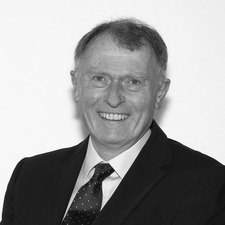 Garry Costain
Managing Director
I have a wealth of management experience. For almost 15 years, I was a manager (4 years as a senior manager) in education, in colleges in different parts of the country.

At Caremark Thanet our philosophy is simple: we are resolute in our belief that people should have the choice to remain independent and living in their own homes; we are determined to provide the highest quality home care that supports people who wish to remain living independently, and we are committed to valuing and developing all our staff who deliver that highest quality home care to all our customers.

We know that high quality home care makes an immeasurable difference to the lives of our customers: we are proud to be in a position to provide that care.
Jayne Costain
Other
I have been a nurse for over 12 years. I have worked on busy surgical wards, as a community nurse and as a practice nurse. I am very proud to say that I am a nurse and privileged to be part of the caring profession.

The advances in medicine and surgery, even in my lifetime, have been little short of breath-taking. But there is something I knew instinctively, something that working as a nurse confirmed for me daily, something I'm sure that will ring true for many people reading this. It's something I'll share with you but I know you know it already:

No matter what advances we have made (and will make) in medicine, there is nothing now, nor will there be anything, nor can there ever be anything to replace the very human experience of being cared for by someone kindly, compassionately and warmly.

I get to know all our care and support workers and I judge them by those three very basic human qualities. The equation is simple: you cannot care for another if you are incapable of kindness, compassion and warmth.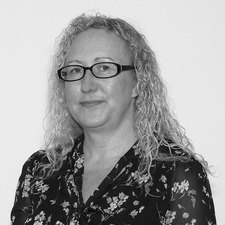 Xana Welch
Registered Care Manager
I have quite a varied CV. I was a fostercarer for six years - 2 years with Kent County Council and 4 years privately. I have worked in care for eleven years and prior to that I worked as a bar manager.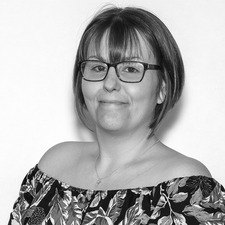 Kerry Hill
Other
I have wide-ranging care experience. I have worked in both residential and domiciliary care for over 15 years as a care and support worker, supervisor and care co-ordinator. When I first joined Caremark Thanet, I did so as a care co-ordinator. I have also spent short periods working in retail and hospitality.