Meet the Caremark Wakefield team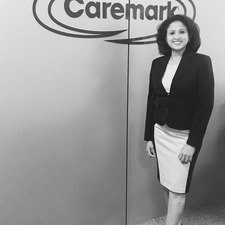 Julie Oommen
Managing Director
After working as a Nurse in the NHS for over 13 years, I have a passion for providing care and support to those who choose to remain living in their own homes and want to cement my commitment to the community of Wakefield by opening this new in-home care business. After a long career in healthcare, I have been closely involved in the provision of health care for people, mainly elderly population, and have seen them with their families as a unit and have come to understand their individual, family and social needs. I became passionate about caring for the elderly and developed this desire to provide the highest standards of professional care and support, backed by Caremark's systems and processes and ongoing support, at the heart of my business. I've always wanted to help people and have developed a passion towards social care in the community whilst working within the NHS and have opened my business because I want to reach the most vulnerable people and genuinely make a positive difference to their lives.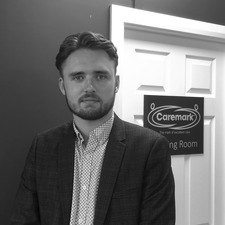 Tom Hamill
Registered Care Manager
I have worked within care for several years working my way up through hard work, dedication and by providing excellent service. I am committed to making sure that everybody has a voice and that clients are always the number one priority. I believe I am extremely professional yet empathetic in my approach and want to treat every client as I would a close friend or relative.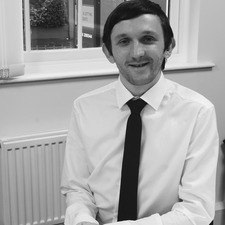 ADAM WATHEN
Care Co-ordinator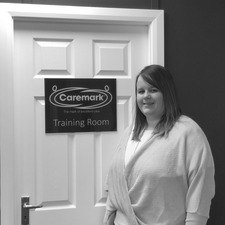 Hannah Boucher
Field Care Supervisor
I have been working in the care industry for the past 13 years including working with children, elderly, and people with learning disabilities. Including caring for family members. In this time, I have worked in a variety of care settings including nursing homes and with people in the community. My aim is to support people in their own home and to supervise the care team to deliver person centered care to all clients.