Meet the Caremark Harrow team
Girish Khubchandani
Managing Director
Girish is a qualified Chartered Accountant and is a member of the Institute of Chartered Accountants in England and Wales. He has over 30 years' experience in the accounting profession, running his own accountancy practice before starting up Caremark in Harrow. Girish oversees Corporate Governance, Business Strategy, Compliance and Finance.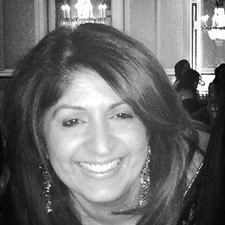 Varsha Khubchandani
Director
Varsha's background before starting up Caremark Harrow is in sales and recruitment. Prior to setting up Caremark Harrow with Girish, she worked for over 10 years in sales in the Pharmaceutical industry. Varsha oversees Operations, Marketing and Training and is the Registered Care Manager.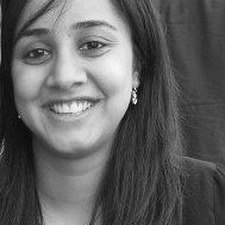 Bhavna Varsani
Care Co-ordinator
Bhavna has many years' experience in the care industry. She started her career as a care assistant for the NHS before joining another local care provider as a Field Care Supervisor. Bhavna later changed her role in that company to a Care Co-ordinator. She has a true passion for working with the elderly.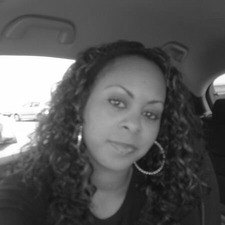 Louise Binfoh
Field Care Supervisor
Louise has worked in the health and social care field for many years after having completed a sociology degree. She has specialised in working with clients who have Learning Difficulties and understands the importance of person centred approaches. She enjoys travelling, swimming and pilates in her spare time.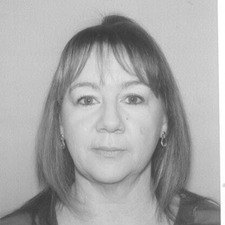 Marlene Simmons
Field Care Supervisor
Marlene joined the Caremark Harrow Team as a Field Care Supervisor from another provider. She has many years' experience in the homecare industry in several roles before joining Caremark.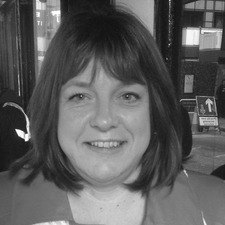 Ann Byrne
Business Development and Operations Support
Ann joined Caremark from another care provider as a Field Care Supervisor. She joined the domiciiary care industry as a carer and was quickly promoted to Field Care Supervisor, a position she has fulfilled excellently in two separate companies before joining Caremark. Ann is now assisting Varsha and Girish with various operations and marketing duties and she is now the Business Development and Operations Support Officer.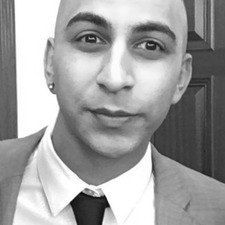 Bhupesh Padhra
Marketing and Recruitment Support
Bhupesh joined us in 2017 as a Care Coordinator to cover a gap in that role as a result of Maternity Leave. He has a strong background in sales management and customer service. He has many years of experience in delivering great customer service. He is now supporting Varsha and Girish in focussing on Recruitment, Marketing as well as Finance.