Spotting the Signs of Sepsis: Why Acting Quickly is Crucial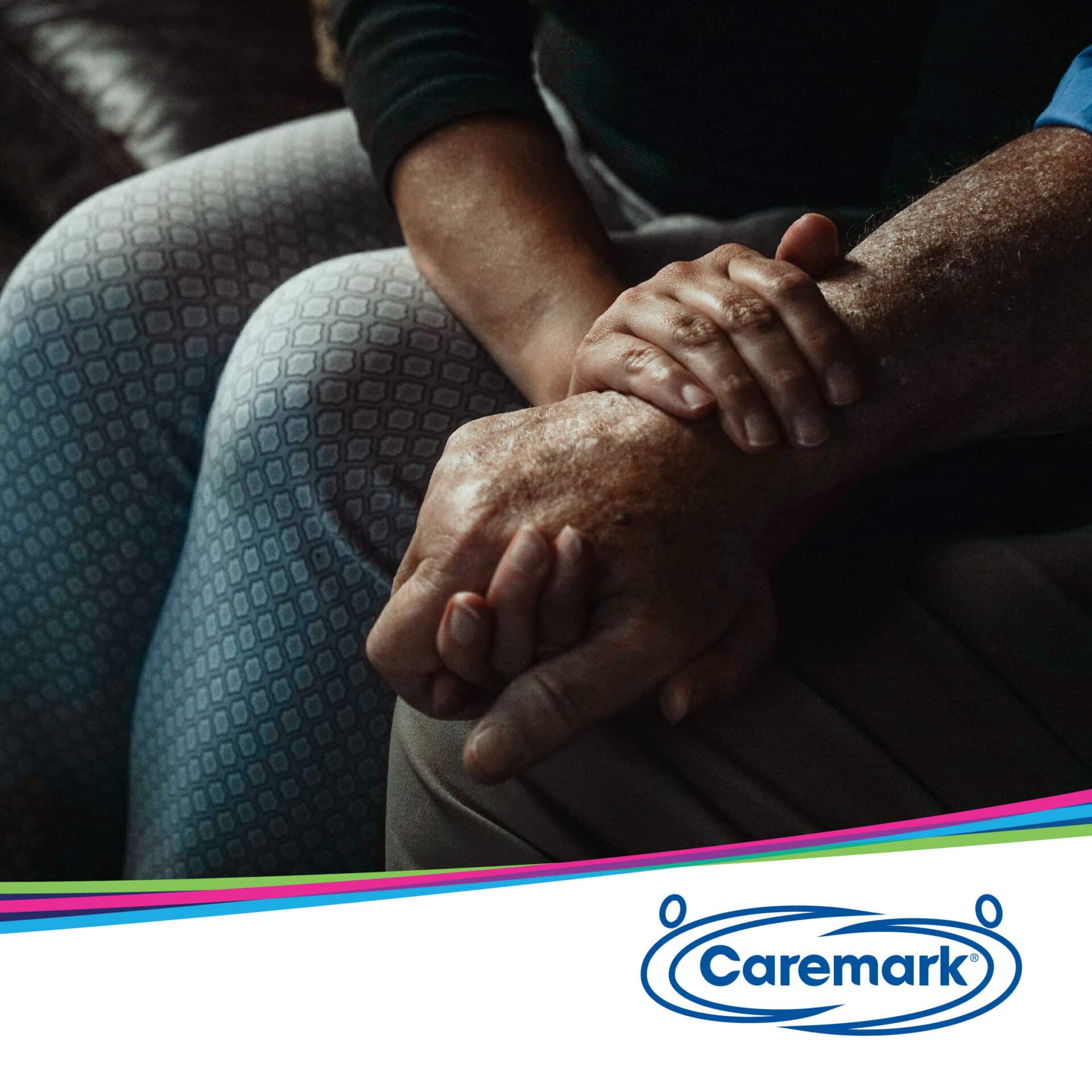 Sepsis is a life-threatening condition that occurs when the body's response to an infection becomes uncontrolled. It can affect individuals of all ages and backgrounds but it is more common among older adults and those with weakened immune systems.
Here at Caremark Hull, East Riding, York & Selby, our skilled Care Assistants are trained to identify the signs of sepsis promptly, ensuring that our clients receive the necessary medical attention without delay. We understand the importance of recognising the signs
Recognising the Signs of Sepsis:
Sepsis can often present with non-specific symptoms, making it challenging to detect. However, being aware of the following signs can help you identify sepsis early on:
Fever or Hypothermia: A high temperature above 38°C (100.4°F) or abnormally low body temperature below 36°C (96.8°F) may indicate the presence of sepsis.
Rapid Heartbeat and Breathing: An increased heart rate (above 90 beats per minute) and rapid breathing (more than 20 breaths per minute) are common signs of sepsis.
Confusion or Altered Mental State: Sepsis can cause sudden changes in mental clarity, such as confusion, disorientation, or extreme sleepiness.
Shortness of Breath: Difficulty breathing or feeling like you can't catch your breath could be a sign of sepsis affecting the lungs.
Extreme Fatigue: Severe exhaustion or the inability to stay awake and alert despite getting enough rest can be indicative of sepsis.
Pain or Discomfort: Sepsis may cause generalised body pain, including muscle aches, joint pain, or abdominal pain.
Taking Action:
If you suspect sepsis in yourself or a loved one, it is crucial to act swiftly. Remember the acronym "SEPSIS" to guide your response:
Seek Medical Attention: Contact emergency services or visit the nearest accident and emergency (A&E) department immediately.
Express Concerns: Clearly communicate your suspicion of sepsis to healthcare providers, emphasising the urgency of the situation.
Promote Rest and Hydration: While awaiting medical help, encourage the affected person to rest and drink fluids to maintain hydration.
Supportive Care: Follow healthcare professionals' instructions regarding home care or hospitalisation, as sepsis requires prompt medical intervention.
Initiate Communication: Keep family members, caregivers, or healthcare providers updated on the individual's condition and treatment progress.
Stay Vigilant: Monitor vital signs, noting any changes or worsening symptoms, and promptly report them to healthcare professionals.
We know that sepsis is often a silent life-threatening condition that demands immediate medical attention. Sometimes it can be really hard to spot, too. However, by being aware of the signs of sepsis and acting rapidly, we can help save lives and minimise the potentially devastating consequences of this condition.
Note: This article references information from the National Health Service (NHS) – nhs.uk.
Spooky Care Season!
As Halloween is creeping up, we're extremely excited to host The Caremark Family party. This event promises a wickedly fun time for all. There will be an abundance of treats, games, and much more. We can't wait to celebrate the spirit of Halloween with our clients and our dedicated team! 🎃
Coffee Club
Our next Coffee Club is on the 3rd of November at St Andrew's Memorial Hall, St Andrew's Memorial Hall, Beverley Road, Kirk Ella, HU10 7QA. The Coffee Club is more than just a coffee club, it brings communities together. As we head into the winter months, we recognise the challenges of isolation that many face. Our goal is to address these issues by fostering a sense of community, support and connection through a hot brew and cake! Through thoughtful conversations and shared experiences, we aim to brighten the lives of those who join us. ☕
To find out more about the fantastic work that we do and how we tailor home-care, visit our Linktr.ee!