Sincere Thanks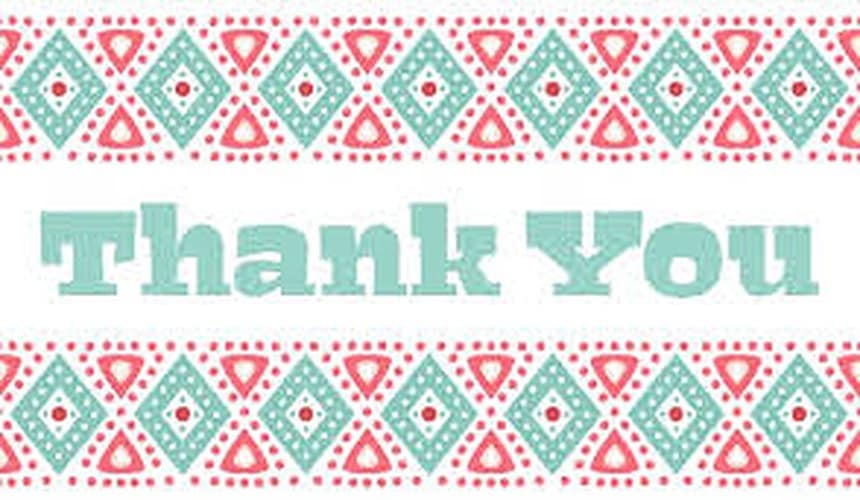 The family would like to express our sincere thanks to the whole team for the Care and kindness given to Mum during her various challenges, and particularly her last few days.
Everyone has given a lot of thought to what could be provided to make Mum as comfortable as possible and consider her dignity. Mum and Dad were very grateful for the support, and as you know Mum never took anything for granted and believed very much in treating others as she would like to be treated. Her sense of humour was present daily and we are glad the team were able to share and maintain that whenever possible.
Warm Regards.
Should anyone wish to call in on Dad for a cup of tea or a Jelly baby ? when they have a spare moment I know he'd be very happy for the company.