No place like home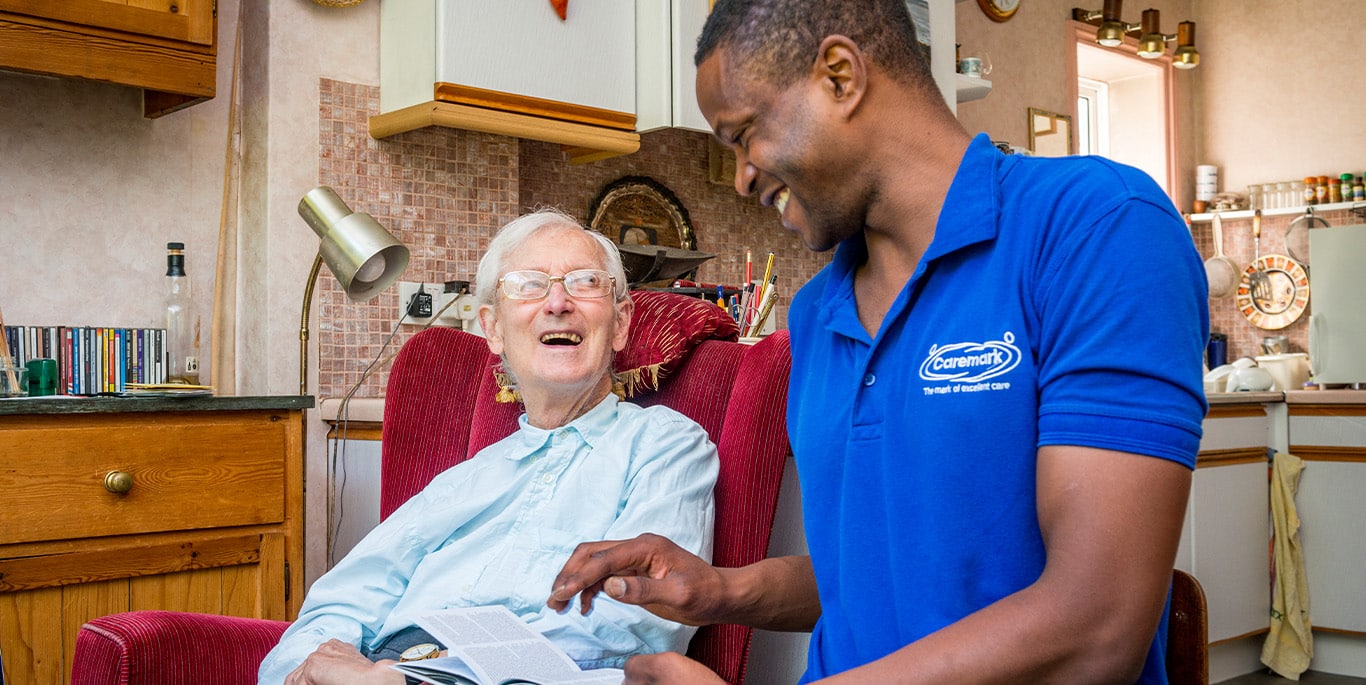 Regardless of age, there can come a time when remaining at home becomes particularly difficult. The alternative is residential care (particularly for older people), or often another supported setting for young people with complex needs, such as learning or physical disabilities.
The upheaval of moving from a familiar environment to something new can be unsettling and even impact further on the health and wellbeing of the person affected.
That's why live-in care is an option.
Live-in care has many benefits, including the maintenance of independence and freedom, being able to continue living in familiar surroundings, remaining close to family and friends, constant companionship and quality, one-to-one personal care, and attention 24 hours a day.
Our live-in care service is designed for all kinds of conditions and care needs. Our care assistants are trained and experienced in supporting with a range of conditions, from dementia and Huntington's disease to Multiple Sclerosis, cancer, mental health conditions, spinal injuries and acquired brain injuries.
That means we can support with tracheostomy care, PEG and nasogastric intubation feeding, continence care, ventilated care and much more.
There are no set routines or timetables, only those that the people we support and/or their families decide upon.
Having specialist care within the comfort of people's own homes – the homes they have seen their children grow up in and which holds so many happy memories – avoids the disruption and upheaval of moving into residential care, or another setting.
It's also about having someone there, who might just become a friend, to support any physical and emotional needs.
Live-in care can even become pivotal in helping with mental wellbeing, as the extra support and listening ear can alleviate depression, anxiety and loneliness and other symptoms related to living with a physical disability.
If you, or someone you know, would benefit from live-in care, please get in touch and we'll talk you through the process.
After all, there's a reason for the saying 'there's no place like home'!