Caremark Tunbridge Wells, Tonbridge & Malling
01892 576377
Office 3, Godfreys Yard, Baldwins Lane, North Farm Road
,
Tunbridge Wells
,
Kent
TN2 3DH
e :
twtm@caremark.co.uk
Many thanks for all you and your staff do for Dad. The past year has been really good for him as the care has been constant, considerate and...
read more testimonials >

Jobs with Caremark
Find your perfect career in care
click here >
20 Apr 2017
Memory Walk in aid of Alzheimers
Following the successful walk last October we have decided to make it an annual event ! Fancy doing something to make a difference? Come and complete our memory walk at Dunorlan Park in Tunbridge Wells to help raise money for Dementia research. Date to be confirmed.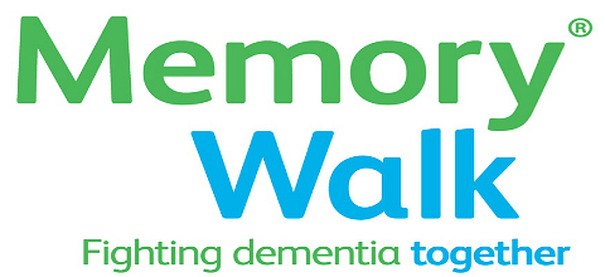 < Back to all News Articles