Did you know that most computers have options built into them to make it easier for people with low or no vision to use them.
Click for information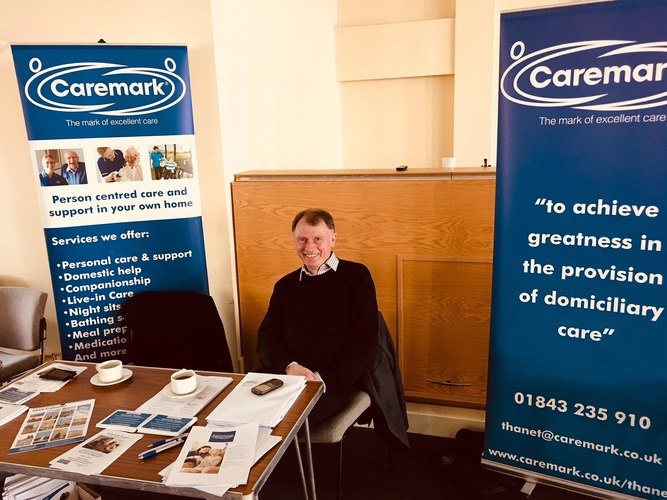 13 Feb 2018
Thanet Over Fifties Forum
Today, Tuesday 13 February 2018 we happily accepted an invitation to attend the Thanet Over Fifties Forum.
A number of other community groups were present. We were there to offer advice about our services and to explain about job opportunities with us.
We have care and support workers who range in age from 18 upwards. However, we recognise the particular skills and qualities that people of more mature years possess. We were, therefore, very happy to have an opportunity to talk to people who might be looking
to get back into work.
There were some 100 people who attended the event. The main purpose of the morning was for invited speakers from
Thanet CCG
and
Healthwatch Kent
to explain some of the proposals for reforming health service provision in Thanet.
If you would like information about our services or our job opportunities please call: 01843 235910 or email thanet@caremark.co.uk.