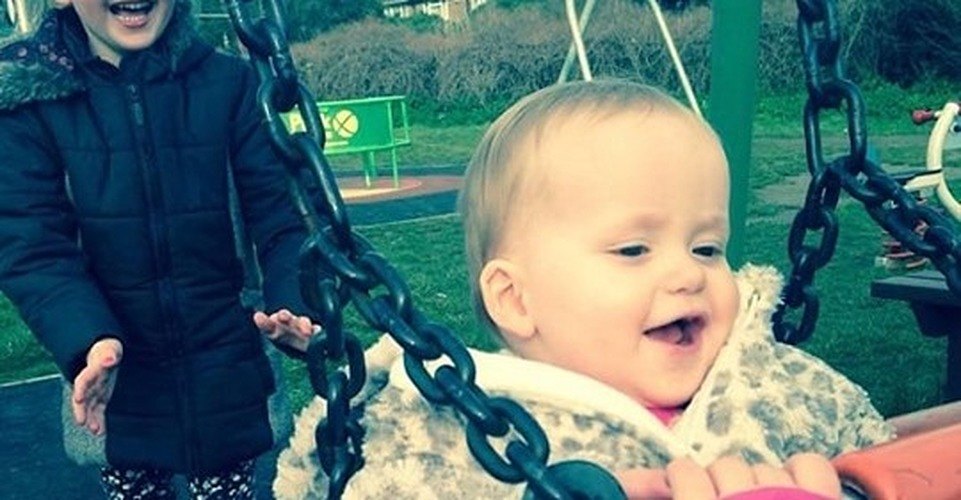 13 Nov 2019
Caremark Thanet's Sepsis Awareness Conference
On Thursday 14 November 2019, we will be holding a sepsis awareness conference. This is taking place at the Global Generation Church in Margate between 10.00-13.00. The church is located in Strasbourg Street, Margate, CT9 4JJ.
Sepsis is a life threatening condition.
The Sepsis Trust
explain that:

"Sepsis (also known as blood poisoning) is the immune system's overreaction to an infection or injury. Normally our immune system fights infection – but sometimes, for reasons we don't yet understand, it attacks our body's own organs and tissues. If not treated immediately, sepsis can result in organ failure and death. Yet with early diagnosis, it can be treated with antibiotics."

The aim of our conference is to give people the awareness of the signs of sepsis so that they will have the confidence to ask a simple question (and challenge the experts): could it be sepsis?

We have a number of speakers at our conference. Gemma Rawling and Angela Hall from the NHS Outreach team will explain the signs and symptoms of sepsis. Rob Mercer from the South East Ambulance service who will be talking about sepsis and how things are changing. Barbara Hall has survived sepsis and she will be sharing her experience.

Our conference is being held in memory of Ellie Lunn. Ellie died from sepsis in 2015 at just 11 months old. Ellie's mum, Kerry Hill, is Caremark Thanet's Registered Manager designate. Ellie's tragic story will be told by Xana Welch, who is the registered manager for Caremark Dover.

With this conference we aim to raise awareness of sepsis in Ellie's memory. With awareness will come the confidence to ask a simple question: could it be sepsis? Asking that question will save lives.

If you would like any information about our conference please telephone 01843 235910 and ask for Jemma Clayton. You can also enquire about our domiciliary care services on the same number or by emailing thanet@caremark.co.uk. You can also visit our website: www.caremark.co.uk/thanet.