Did you know that most computers have options built into them to make it easier for people with low or no vision to use them.
Click for information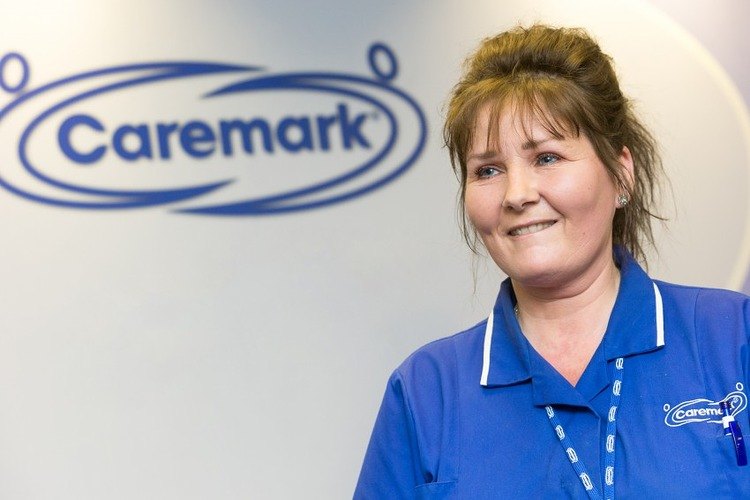 13 Feb 2018
Caremark Thanet's Care Advice Afternoon
On Saturday 10 February 2018 we held a care advice afternoon. We held it at the excellent Smith's Court Hotel in Margate. The purpose of the afternoon was to be on hand to offer advice to people who have questions about home care.
We know that if you are considering domiciliary care for yourself or someone you know, one of the most challenging things is finding information. Sometimes you cannot find information; sometimes you find too much.
We were able to advise people on a wide range of issues, including about funding, social services assessments and how to research domiciliary care and residential care providers.
If you have any questions about domiciliary care, please contact us on 01843 235910 or email thanet@caremark.co.uk.
Garry Costain is the Managing Director of Caremark Thanet, a domiciliary care provider with offices in Margate, Kent. Caremark Thanet provides home care services throughout the Isle of Thanet. Garry can be contacted on 01843 235910 or email
garry.costain@caremark.co.uk
. You can also visit Caremark Thanet's website at
www.caremark.co.uk/thanet
.