Caremark Thanet
01843 235 910
Unit 5A, Continental Approach, Westwood Industrial Estate
,
Margate
,
Kent
CT9 4JG
f :
01843 807 834
e :
thanet@caremark.co.uk

Jobs with Caremark
Find your perfect career in care
click here >
18 May 2017
Care and Support Worker Recruitment Open Day 24 May 2017
Caremark Thanet is a domiciliary care company that provides care throughout Thanet. On the 24th May 2017 we will be holding one of our Care and Support Worker Open Days at the Royal Oak Hotel in Ramsgate. The full address is 66 Harbour Parade, Ramsgate, CT11 8LN. There will be two sessions: one starting at 10.30 am and the second at 12.00 midday.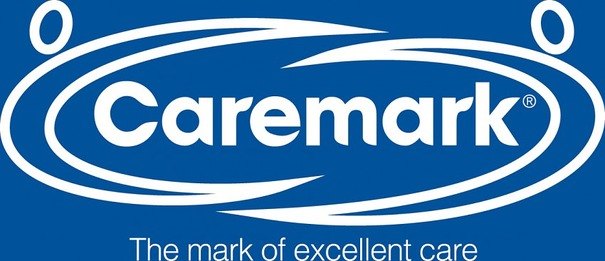 These events have proved incredibly popular with people looking to work in domiciliary care. The main purpose of the event is to provide potential care and support workers with information about working in care generally, and working for Caremark Thanet more specifically.
Working in domiciliary care presents challenges and brings enormous rewards. It is a career that is not for everyone. If you have never worked in care and want to get some idea about what is involved; this event may be just right for you. Experience is useful but not essential. What we look for is people who are caring, reliable, hardworking and flexible.
If you have care experience, you will probably be more concerned about finding out what it is like working for Caremark Thanet. Working for us will not suit everyone. We have high expectations; in turn; you rightly should have high expectations of us. We are a company that is prepared to invest in the right people. If you feel you have something to offer; come along and see what we can offer you.
The format of the session will probably go something like this:
First, there will be an introduction session led by our Business Development Manager, Jemma Clayton.
Second, there will be a presentation from the managing director of Caremark Thanet, Garry Costain. This presentation gives the audience a little bit of information about our history; emphasises the company's ethos based on an uncompromising approach to the quality of care delivery and valuing of our carers; outlines the benefits of working for us and the wider opportunities available, and rounds off with a glimpse of the plans for how our success story will continue.
Third, there will be an opportunity to ask Garry any questions that the audience might have.
Finally, we always try to invite along one or more of our carers so that the audience can ask questions directly to someone who is, in fact, doing the job.
The feedback from our most recent open day on 7th March was extra-ordinarily positive. Most people went away with one of our application packs. We subsequently interviewed several candidates and were able to offer jobs to some of these people.
Spaces are limited so you are strongly advised to book a place. To guarantee your place, please contact Jemma Clayton on 01843 235910 or email
jemma.clayton@caremark.co.uk
.
Garry Costain is the Managing Director of Caremark Thanet, a domiciliary care provider with offices in Margate, Kent. Caremark Thanet provides home care services throughout the Isle of Thanet. Garry can be contacted on01843 235910or email garry.costain@caremark.co.uk. You can also visit Caremark Thanet's website at
www.caremark.co.uk/thanet
.
< Back to all News Articles