Did you know that most computers have options built into them to make it easier for people with low or no vision to use them.
Click for information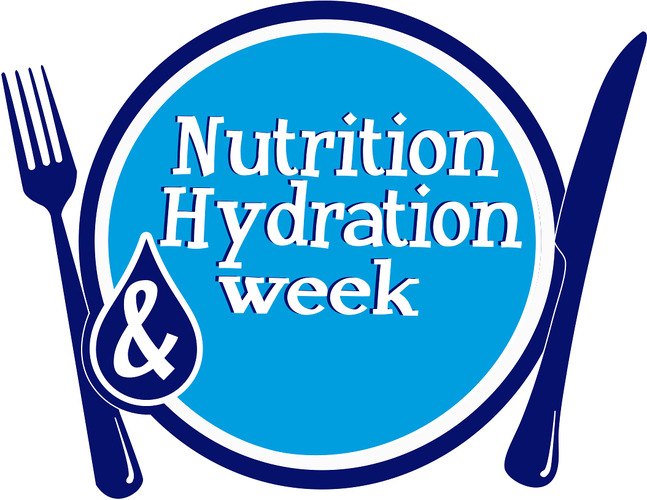 13 Mar 2018
Are you ready for a challenge?
This week is Nutrition and Hydration week!
Nutrition and Hydration week
has arrived! For the last few weeks we have been uploading relevant links to our
Facebook page
and holding a coffee morning tomorrow!
If you or a loved one needs assistance in meal prep at home, give us a call for a free initial assessment at 01784 473 471! Or email us at spelthorne@caremark.co.uk!