Caremark Slough
01753 201 116
Unit G1, Ground Floor, Fairacres House, Dedworth Road
,
Windsor
,
Berks
SL4 4LE
f :
01753 201 117
e :
slough@caremark.co.uk

Jobs with Caremark
Find your perfect career in care
click here >
18 May 2017
Top 10 Home Care Provider Award!!
Caremark (Slough & South Bucks) have been awarded a very prestigious award from homecare.co.uk - we have received a Top 10 Home Care Provider Award for our region.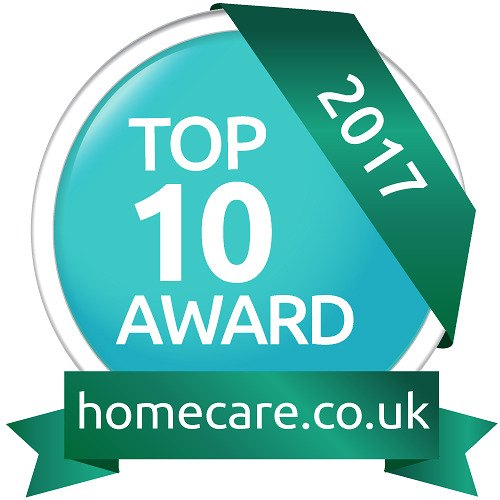 We are very pleased and proud to have received this Award and shows the hard work, dedication and commitment our Carers have shown.
The Reviews on homecare.co.uk are real stories from families about the clients we have supported/continue to support and are extremely helpful when potential clients/families are looking for good, quality Home Care services.
Congratulations to all our wonderful team!

< Back to all News Articles