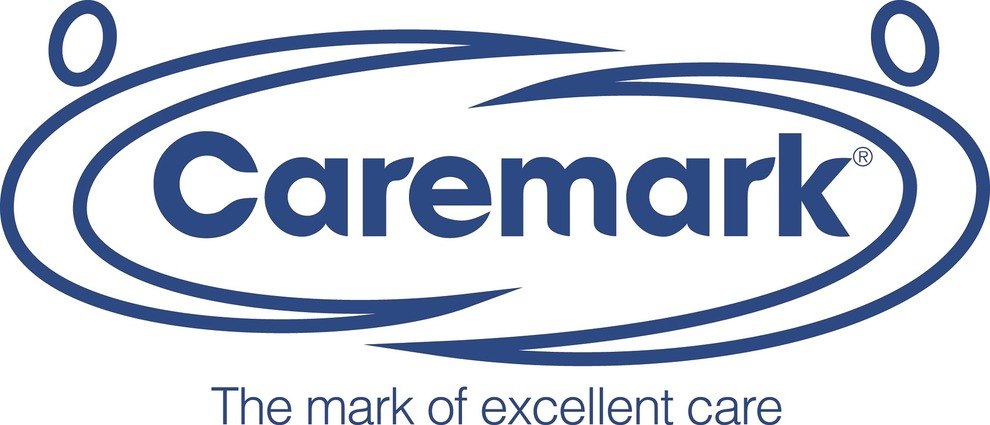 20 Sep 2016
Wonderful customer testimonial
We have received some amazing feedback from the wife of one of our clients.
The lady in question said: "I just want to place on record how much we appreciated the help given to us by the Caremark team, not least Derrick and Ellie.
"Derrick had already agreed to cover (sitting service) for an hour on what was his day off so I could go to a dental appointment but as I was ill that morning the appointment was cancelled and I had an emergency doctors' appointment. I was then sent straight from that appointment to hospital.
"While the receptionist phoned a taxi to take me to hospital, I phoned home and Derrick said he would stay and let the Caremark head office know for me as the taxi was on its way.
"As soon as I got to hospital, I phoned Caremark and each person was lovely. Ellie was just so kind telling me not to worry and that all was in hand. Little did I know that the original cover of an hour would be stretched to 6 hours.
"Already we felt indebted to Derrick covering for an hour, but for him to stay with my husband for another 5 hours and completely give up his day off was just wonderful. Above and beyond the call of duty!
"But for me, knowing my husband was safe and Derrick was with him meant more than words can say.
"We want to place on record how much we appreciate what Derrick did, especially as that was his day off and to Ellie for all her background work. Not only do we send our thanks but we trust both he, Ellie and the team will get this feedback and come the next awards time, they will be looked on favourably.
"Derrick, Ellie and team, we are truly grateful and we send you our sincere thanks."