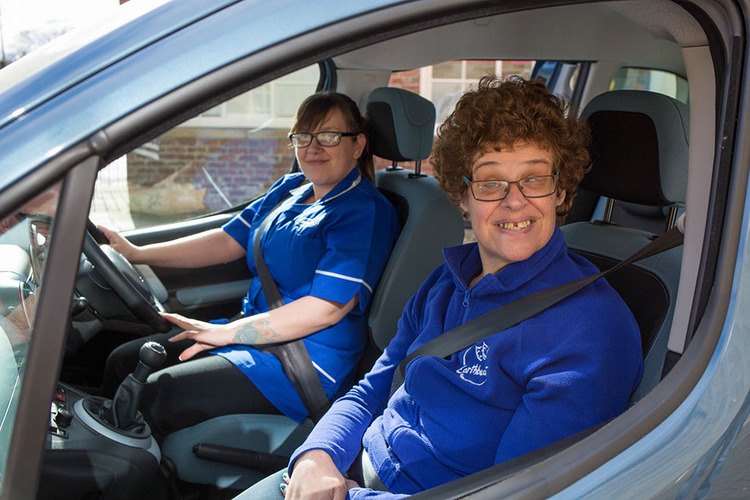 08 Jul 2019
We PASS when it comes to care
The service we provide to our clients is to improve even further thanks to the upcoming introduction of a new electronic care management and monitoring system.
Known as PASS, the system enables our Home Care and Support Workers to use their telephones to support and record digitally the care we deliver every day.

This provides us with full visibility of care plans, notes and records in real time, meaning that we can ensure that our care is always timely and accurate, leaving more time for staff to care for our clients.

With PASS, we can update our clients' care plans instantly, for example if medication and task changed need to be amended.

As all care records are kept digitally, it also means we don't need to print paper copies, which has an environmental advantage too.

PASS is the only digital care management system that is NICE (National Institute for Health and Care Excellence) complaint, which is recommended by NHS England and references as good practice in Care Quality Commission and Care Inspectorate reports.

Caremark (Redcar and Cleveland) Care Manager Michelle Jackson said: "We're delighted to be using the PASS system and are confident that our clients and their families will notice the difference.

"Because everything is done in real-time, it gives our staff all the information they need at their fingertips, so they are aware of any changes in our clients' care plans and it free up more of their time for caring."