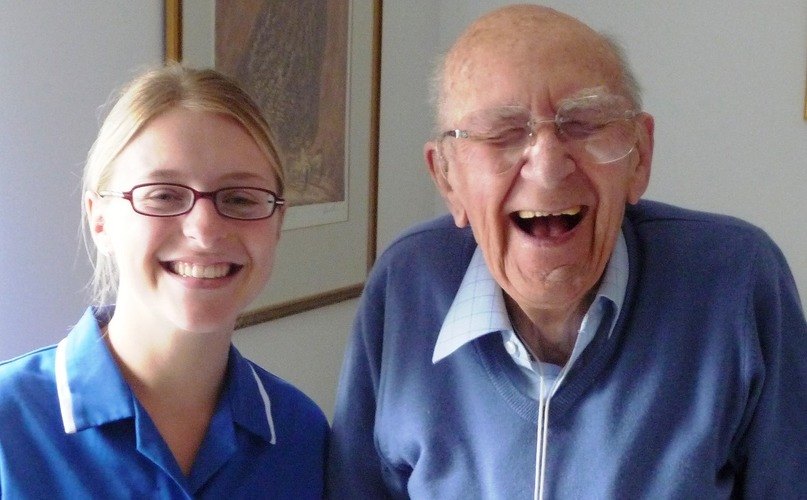 12 Aug 2016
Volunteers sought to help socially isolated people
Caremark (Redcar and Cleveland) has launched a campaign to attract more volunteers to help socially isolated people in the area.
The company is seeking people willing to give up a few hours each week to help care for its customers across the Redcar and Cleveland area.

The volunteers would particularly focus on helping people who, for whatever reason, are socially isolated. This could range from taking them out into the community to access leisure and social facilities, through to simply visiting their home to provide some companionship.

Volunteers would need no previous experience in care as all training/qualifications would be provided free of charge by Caremark. The company would also pay for individuals' Disclosure Barring Service (DBC) checks and meet all travelling expenses.

Michelle Tart, Care Manager of Caremark (Redcar and Cleveland), said: "The volunteers we are looking for could range from people who are retired who would like to fill a few hours each day or week, through to young people who may benefit from having work experience on their CV before they apply to college or university.

"It would also suit people would like to do more, but are restricted due to being on benefits.

"We wouldn't expect volunteers to do every aspect of the work we do, such as personal care, but they could make a real difference to those who have become isolated from the community.

"For example, this could involve taking someone to a leisure centre to do some exercise, or even to a café for a cup of tea.

"It could even be something as simple as visiting someone in their home to have a chat and provide some companionship."
People interested in finding out more about volunteering opportunities with Caremark (Redcar and Cleveland) can contact 01287 634706 or email
r
edcar@caremark.co.uk