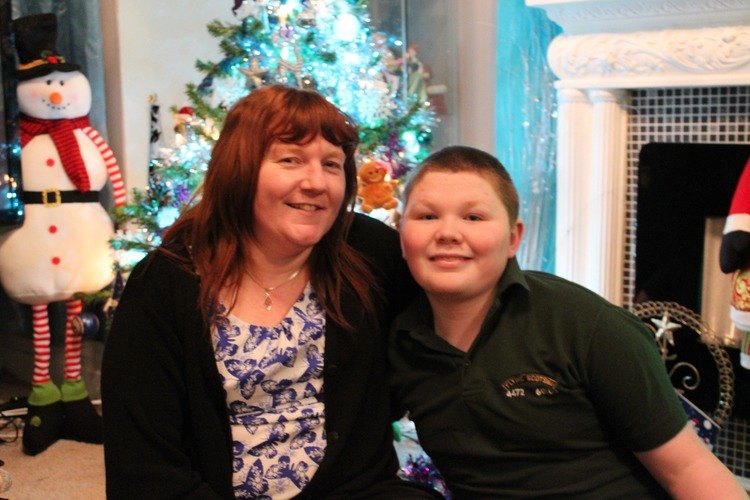 16 Feb 2018
Supporting Kyle
With the support of Caremark (Redcar and Cleveland), a 12-year-old boy with autism is now much more confident about leaving the home he shares with his mum.
When Kyle was first referred to Caremark (Redcar and Cleveland) he didn't like to leave the house he shares with his mum Emma.
Having moved from their home in Darlington to east Cleveland, Emma, who works full-time, was looking for a company who could provide support for Kyle.
Step forward our carers Paul Harker and Brian Hartman.


Understandably, Kyle was initially a little wary of having two strange men in his home, but he very soon was won over by them.


Paul and Brian visit three nights a week, taking Kyle out to different places in the summer and in the winter they stay in his house playing his favourite games, such as Boggle.


Kyle says: "I like Paul and Brian because they are very enthusiastic and make me laugh.
They take me to lots of activities, such as walking on the beach, crazy golf, swimming and football."


Emma says: "Paul and Brian have been brilliant with Kyle. He has gone from a boy who didn't want to leave the house to now getting excited when he knows they are coming.


"I was getting no support before I moved here, so it's comforting to know Paul and Brian are here to help me.


"They are even going on a course to learn more about autism, which I am very impressed with.

"They are amazing."