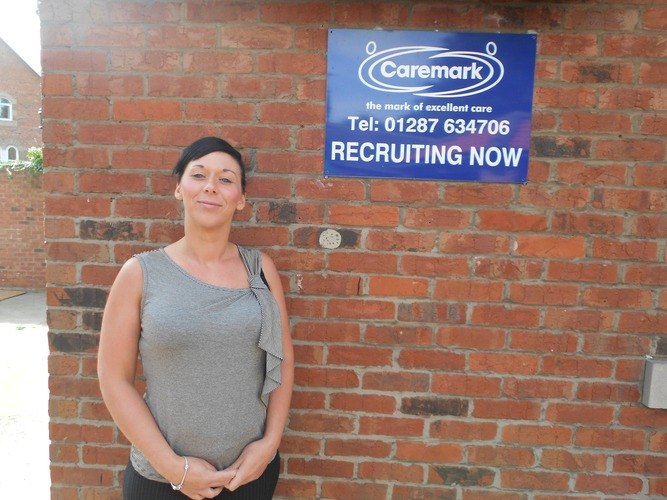 18 Mar 2013
Michelle takes on care manager's role
Michelle Tart has been given day-to-day responsibility for overseeing the care provided by Caremark Redcar and Cleveland
Michelle swapped a career in mortgages and compliance to join Caremark (Redcar and Cleveland) in 2011.
The single mother-of-three, from Loftus, started as a carer and has experienced a number of rapid promotions over the last 18 months, before taking on her new role as the company's Care Manager.
This means she is now in charge of all day-to-day regulated services provided by Caremark (Redcar and Cleveland), which provides home care services in Teesside, East Cleveland, North Yorkshire and Ryedale.
Michelle said: "I am so pleased that I took a completely different direction in my career because I really love working in the care sector and in particular for Caremark (Redcar and Cleveland).
"In my role as Care Manager I have a lot of responsibility, ensuring we are meeting and exceeding our regulatory standards and supporting the growth within the business.
It is a demanding role but one which I get a great deal of job satisfaction from.
"Charles Folkes, Managing Director of Caremark (Redcar and Cleveland), said: "Michelle has very quickly established herself as a valuable member of the team and we look forward to continuing to move the business forward with her in this integral role."