Did you know that most computers have options built into them to make it easier for people with low or no vision to use them.
Click for information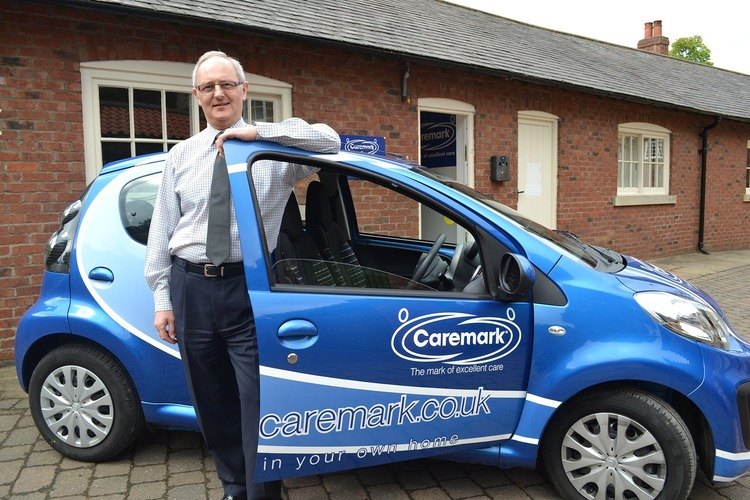 24 Aug 2016
Charles nominated for national award
Charles Folkes, the Managing Director of Caremark (Redcar and Cleveland) narrowly missed out on winning a prestigious national industry award.
Charles was one of only three finalists short-listed in the category of Olderpreneur Franchisee of the Year, in the awards run by the British Franchise Association.
He says: "Whilst it is fantastic to receive the nomination in my name, I couldn't have achieved anything without the support of my dedicated team who work relentlessly to deliver a high quality service to the vulnerable people we support.

"So, in reality it is everyone at Caremark (Redcar and Cleveland) who deserved to be nominated for this award.

"I would also like to take this opportunity to thank our clients and their families, for all the wonderful support they give our staff. This nomination was just as much about them too and whilst I didn't win I was proud to be short-listed."

Pip Wilkins, Chief Executive of the British Franchise Association, commented: "With around 45,000 franchise-owned businesses in the UK, we've had to make some very tough choices to get down to just 20 finalists in six categories.

"Selecting just a handful of exceptional business owners to go through was extremely difficult. These are outstanding entrepreneurs that are leading the way in franchising and we had an even more difficult task ahead in choosing the winners."