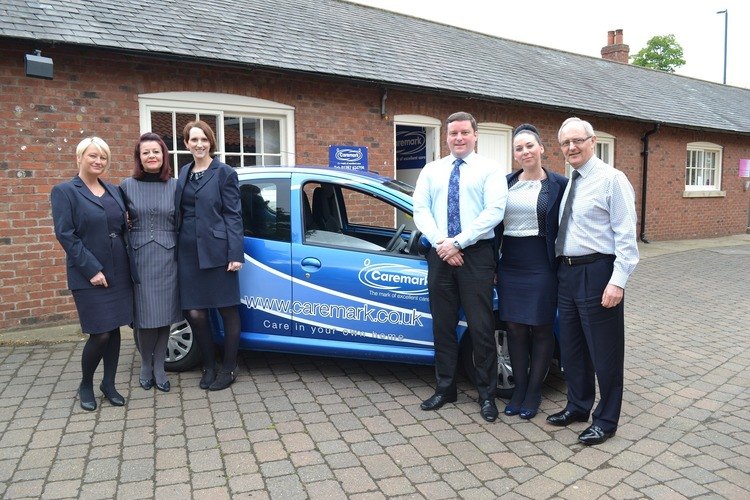 06 Jun 2013
Caremark (Redcar and Cleveland) wins extra care contract
Caremark (Redcar and Cleveland) has been awarded a £650,000 contract to look after older people living in two extra care schemes in East Cleveland.
The company, which over the last 18 months has doubled the number of care hours it provides each week, has been given the contract to provide care for people living in extra care schemes in St Germains' Grange, Markse, and Jubilee Court, Eston.
The 24-hour care will be delivered on behalf of Anchor, which own and run the two schemes, and in partnership with Redcar and Cleveland Borough Council. Caremark also discovered recently that following a successful tendering exercise, it is to remain on the authority's preferred provider list.
Under TUPE regulations care staff currently working for Anchor will transfer over to the employment of Caremark (Redcar and Cleveland) whilst keeping the same pay and conditions they have now.
This will bring the total number of people employed by the company to 150. At the same time last year this figure stood at 60.
Caremark will begin providing care from 29
th
July 2013 and this will equate to a further 600 care hours per week for the company, which has its head office in Guisborough.
Charles Folkes, Managing Director of Caremark (Redcar and Cleveland), said: "We are absolutely delighted to be awarded this contract to provide 24-hour care for people living in St Germain's and Jubilee Court.
"This care could range from something simple as making someone a meal or assisting them to access the community, through to helping with more complex issues such as personal care, hoisting and assistance with medication.
"We have seen tremendous growth over the last 18 months and this new contract is further evidence of that."
Jubilee Court consists of 42 one-bedroom apartments whilst St Germain's Grange has 31 one and two-bedroom apartments.