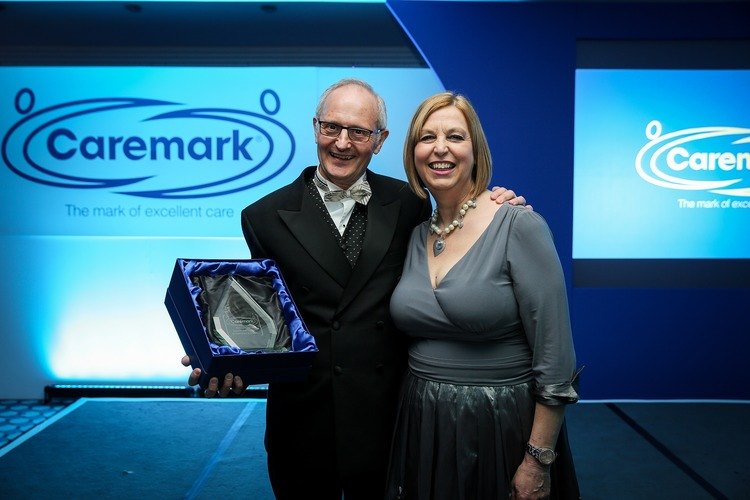 02 Mar 2015
Caremark (Redcar and Cleveland) receive national award
Caremark (Redcar and Cleveland) has been named the 2014 national Caremark Franchisee of the Year
Caremark (Redcar & Cleveland) was recently named the 2014 Caremark Franchisee of the Year.
The award is in recognition of continuing to deliver a very high standard of support to its customers, whilst achieving strong growth over the last year.
Charles Folkes and his team beat off competition from 86 other Caremark franchisees to scoop the award, the second time they has been given the accolade.
Speaking at the company's recent annual conference, Kevin Lewis, Chief Executive of Caremark, said: "Charles has had a tremendous year with his business continuing to grow at a fantastic pace whilst maintaining a strong reputation for a business of high integrity and quality.
"He is also a great ambassador for Caremark, an excellent networker and generous with his time - always ready to share ideas and help anyone who is experiencing problems.
"In short, he is both a great businessman and a great leader, which is a real award winning combination."
Caremark (Redcar and Cleveland) Managing Director, Charles Folkes said: "I am thrilled to have received this award but I couldn't achieve anything without the tremendous support and effort I receive from the fantastic team I have.
"Despite operating in tough economic times, the company has grown year-on-year, the main reason being due to the very high standard of care we deliver to our customers."