Did you know that most computers have options built into them to make it easier for people with low or no vision to use them.
Click for information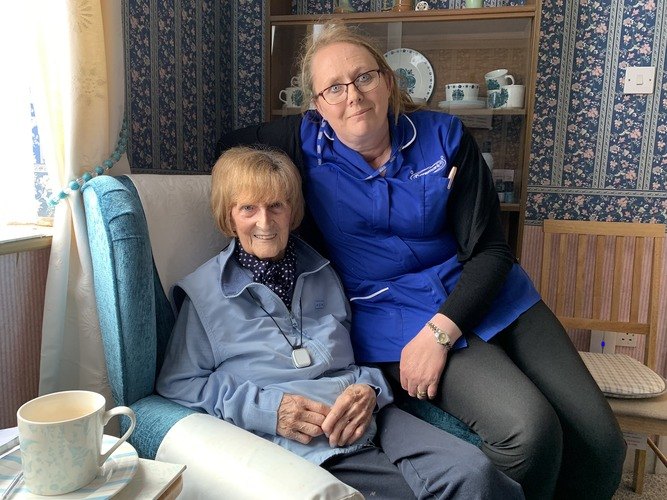 08 Jul 2019
Caremark People - Diane
Seeking a new challenge, Diane Wynn became a carer on the recommendation of her daughter Emma.
Emma was already working for Caremark (Redcar and Cleveland), so Diane decided to join her and two years later and she hasn't looked back.
Looking after customers in the Redcar area, Diane is a natural carer and is very popular with the people we provide care for.
She says: "I worked in a school serving lunches for 12 years, but I wanted to try something different and I knew, through Emma, that care was a very rewarding job.
"I really enjoy being a carer. You get to meet so many nice people and putting a smile on the faces of the people we support is priceless."